POV Video: Last Call? 4.0 NA Cayman GTS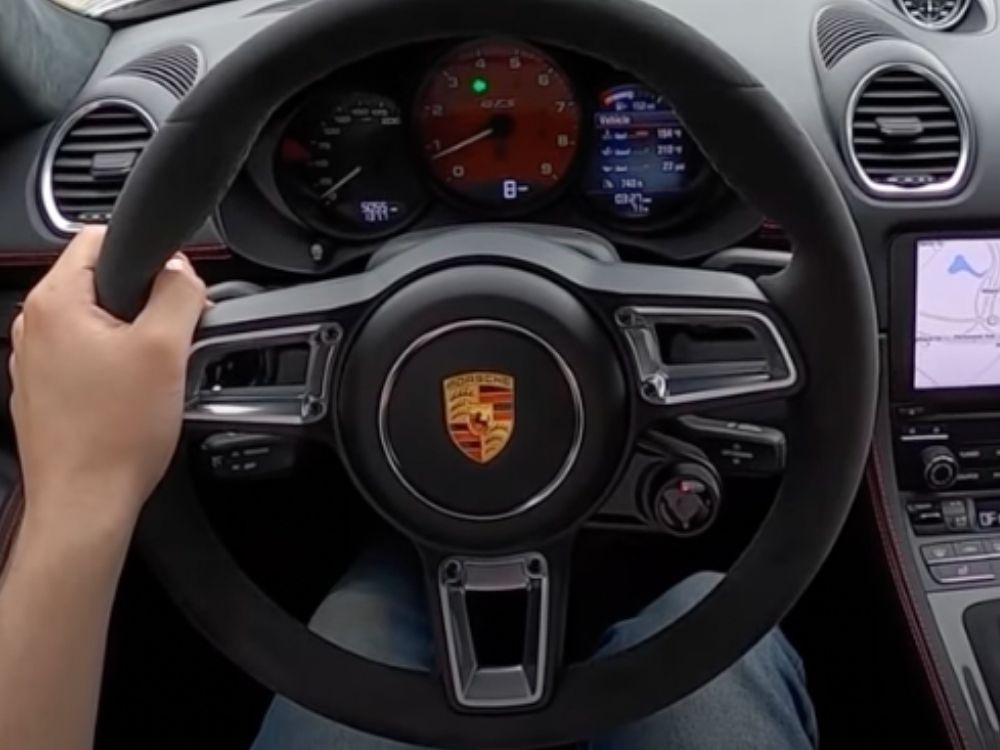 Well, here it is – everything most enthusiasts say they want. Porsche chassis tuning. Manual, H-pattern transmission. Naturally-aspirated flat-6 internal combustion engine. Coupe chassis for stiffness. This one comes with the expanded displacement 4.0 liter engine, making 394 hp.
$100k might be the one feature some drivers would like to skip. But, whether the Cayman GTS 4.0 is in your price range or not, this one is worth a ride!