The Greatest Value for the Lowest Price?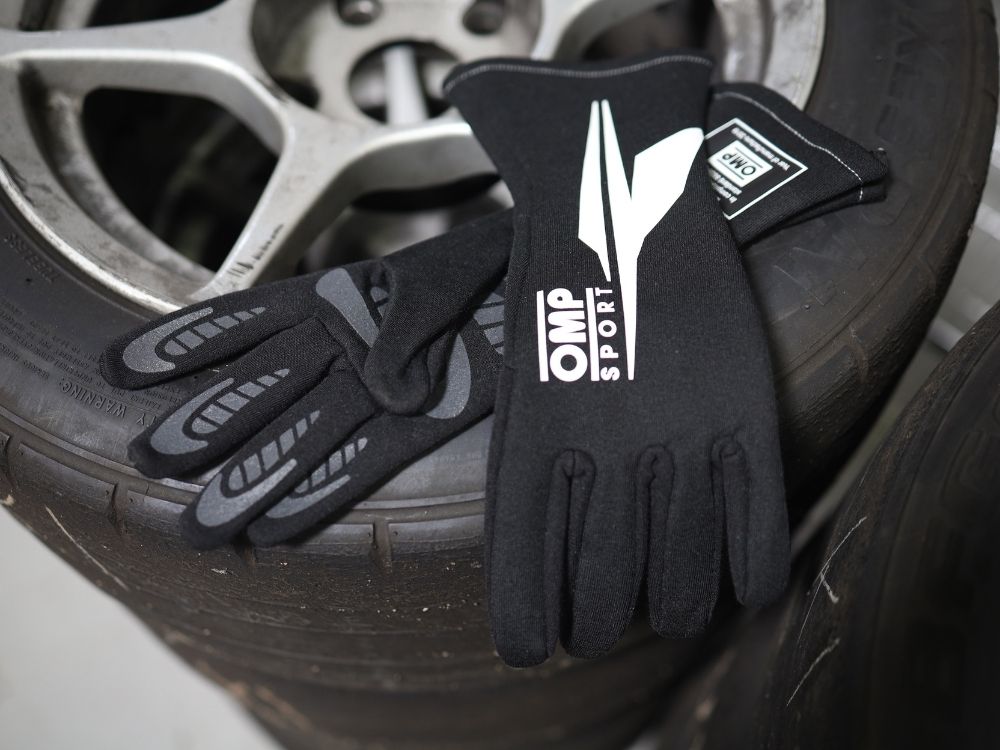 OMP OS 60 Racing Gloves
Racing is an expensive business. So, when you find a product that works, protects you and feels good for a low price it's hard not to snatch it up. For the Winding Road team, the epitome of the aforementioned list is found in the OMP OS 60 Racing Gloves.
The Technology
The simply designed gloves offer high-performance protection while the fabric forms to the body. Sleek leather detailing on the palm offers ultra-grip on the steering wheel making it easier for a racer to maintain control. Thin internal seems add to the overall classic racing look, an homage to vintage racing gloves.
Racer Experience
Racers had polarizing opinions on these gloves. Some couldn't believe the style and detailing included for the price while others prefer the higher-cost technology found in other OMP products. Simply, it depends on what's important to you. This glove protects and feels sleek. It is a solid option for newer racers and those looking to save some money.