Porsche Young Driver Academy Documentary Goes Live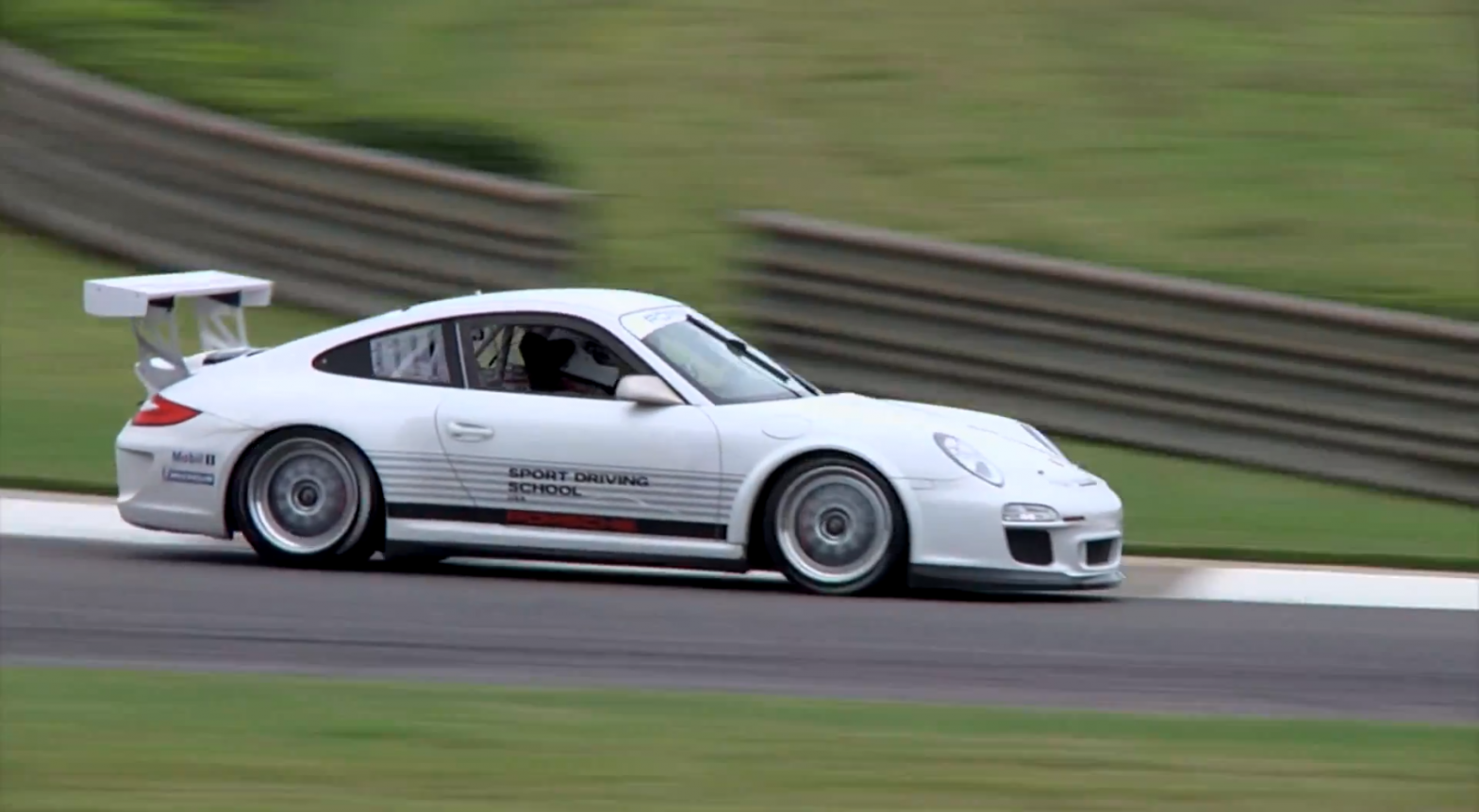 Porsche released the YouTube documentary of the two-day boot camp for its next North American factory driver. Taking place at Barber Motorsports Park, the video stars four up-and-coming young drivers as they're tutored by some of Porsche's finest racers.
For the full rundown of what the Young Driver Academy is all about,
check out our story from last week
. It contains a quick rundown of who the four lucky drivers are, and what disciplines they hail from. After that, enjoy the full 30-minute video, embedded below.