Is SRT Preparing A Hotter Challenger To Compete With Chevy's Z/28?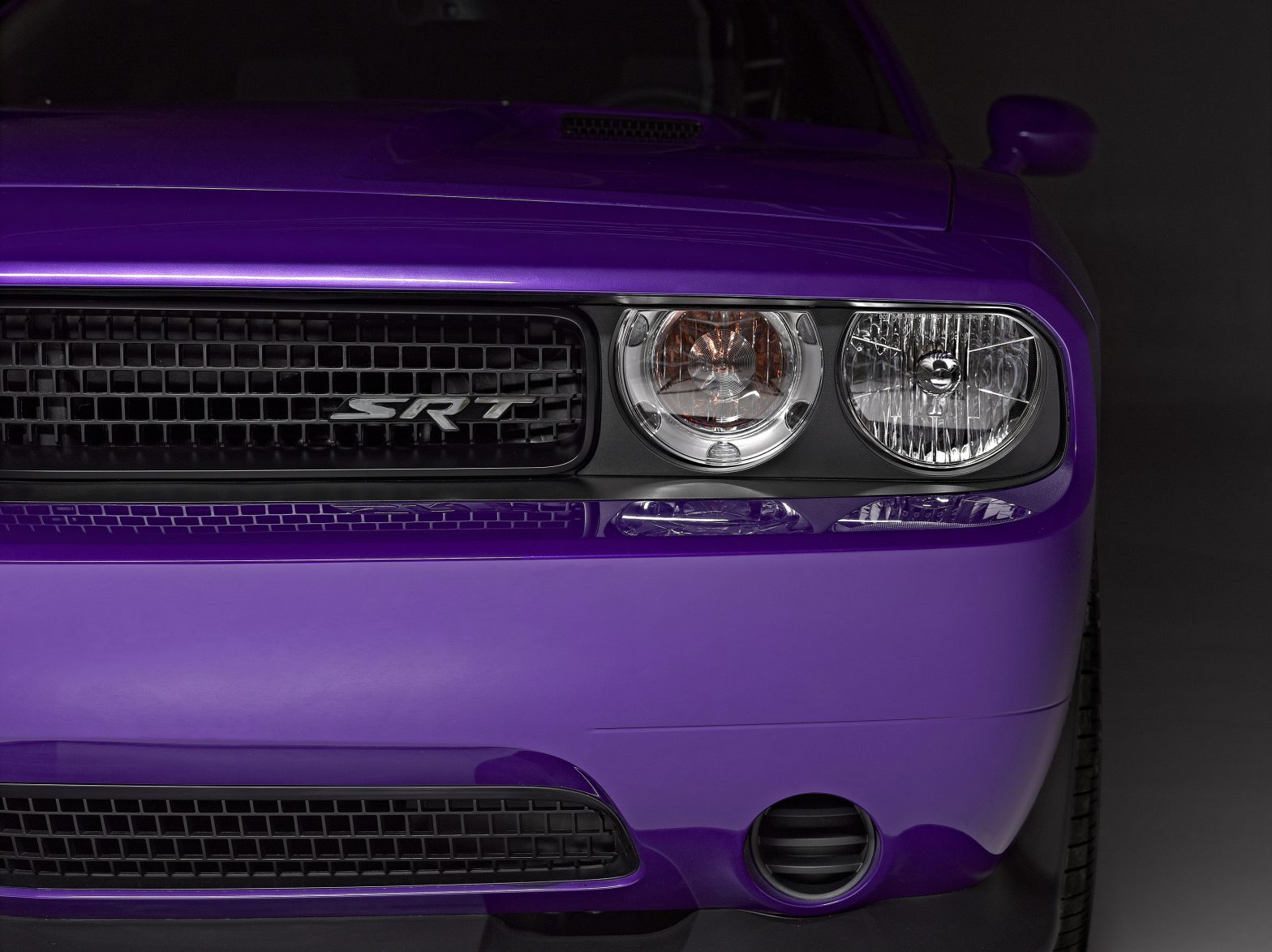 According to our friends at
Motor Trend
, a hotter Challenger could be on the way. SRT chief Ralph Gilles offered a not-so-subtle hint regarding the sharper Challenger at last week's New York Auto Show. The new model would be designed to compete with the
new Chevrolet Camaro Z/28
, which debuted in the Big Apple.
This is good news if you like sharper muscle cars and are a fan of the Challenger, which is arguably the best looking of the three modern pony cars. The Challenger's issue has never been so much about power, but weight. It's a big, heavy vehicle, tipping the scales at over 4100 pounds for the current SRT8. Considering a Camaro SS is under 3900 pounds and a
Ford Mustang GT
is just over 3600 pounds, the Challenger is at a big disadvantage when it comes to driving fun. Cutting weight should be paramount to a track-focused effort.
MT comes to a similar conclusion, with a concise and logical breakdown of what a hotter Challenger might include. Pretty much everything that's mentioned would be on our wish list, as well. There are mentions, however, of a particularly peculiar engine swap.
Besides the info on the Challenger, Gilles discusses the rumored Dodge Barracuda. Head over to Motor Trend to check out the full story.