Hot Hybrid: Fortune Motorsports Tuned Honda CR-Z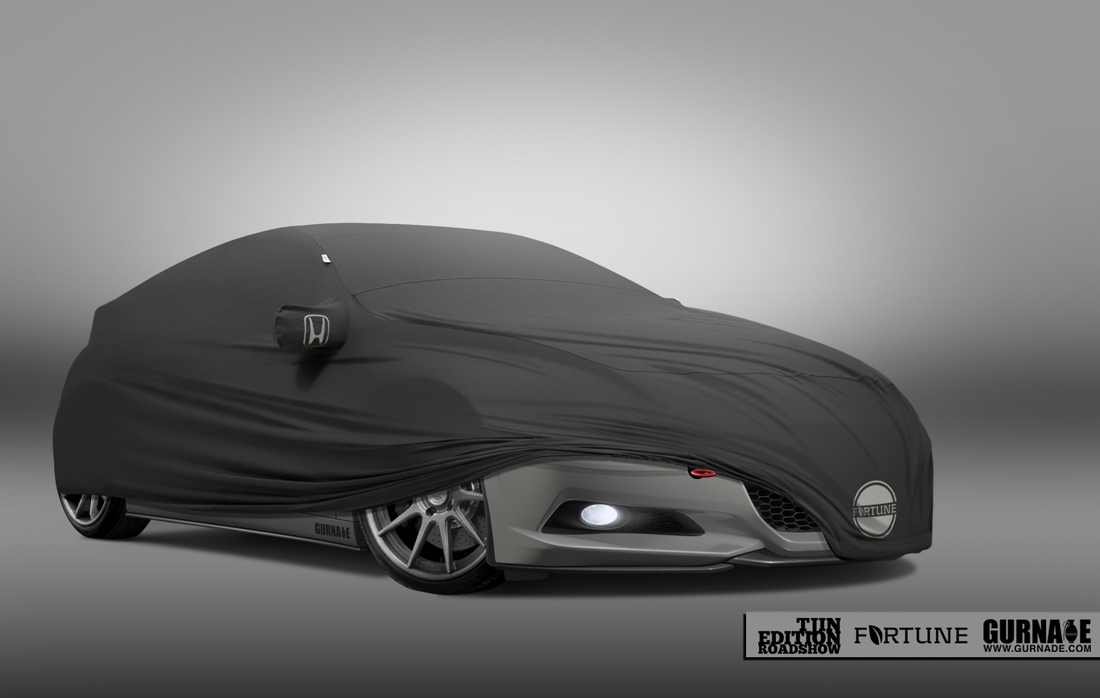 Tuning house Fortune Motorsports has announced plans to work its magic on Honda's new greenformance darling, the sports hybrid CR-Z. The final, hotted-up version of the car will be shown to the public at the 2010 SEMA show in Las Vegas (natch).
Car-build maestro Warren Shim-Quee will be leading Fortune's efforts with the CR-Z, and he'll not lack for resources. American Honda Motor Co. itself is an official partner for the build; and aftermarket parts from the likes of Falken Tires, MagnaFlow, Webasto, ADV1, and more will all add both performance and presence to the Honda coupe.
When the CR-Z was being introduced to the media, Honda officials were quiet, but coy, about the possibility of a "Si" version (or similar), of the hybrid. So, while a SEMA-staged build of a high-performance CR-Z doesn't guarantee anything for the future of the coupe, the Honda folks will no doubt be pretty interested in the public reaction to the concept.
We think that some slightly grippier tires and just a modest bump in horsepower could transform the CR-Z from really interesting/good, to pretty phenomenal. Till SEMA then.