Ford Slashes Electric F-150 Lightning Prices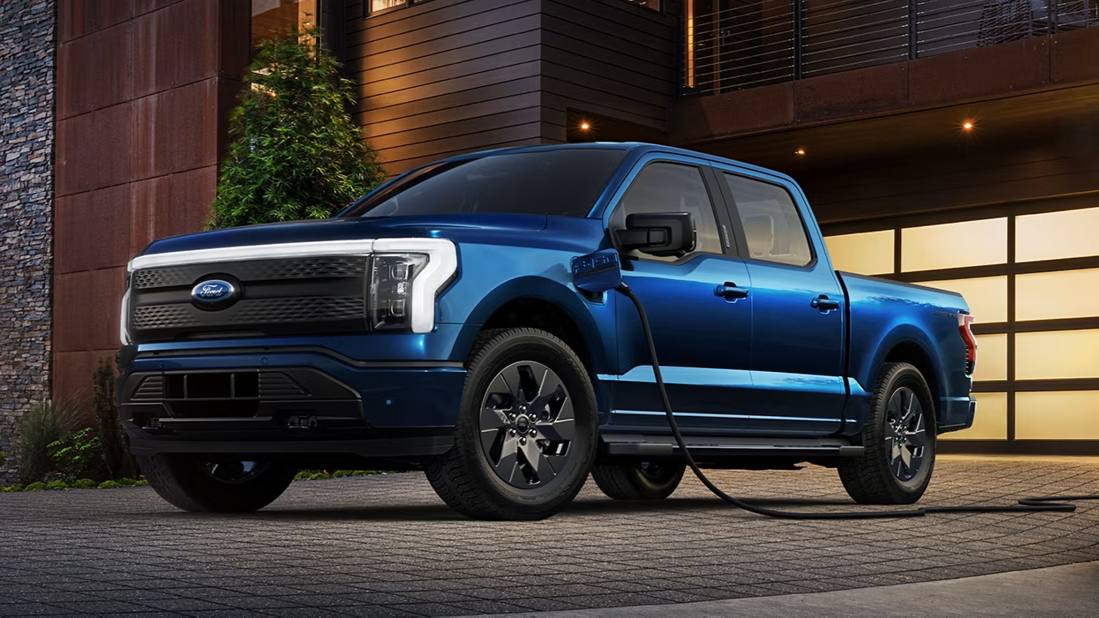 Ford made a significant announcement on Monday, revealing a substantial price cut for its electric F-150 Lightning pickup truck. The company cited increased production and lowered costs for battery minerals as the driving factors behind this decision. Prices for some of the lower-priced variants of the Lightning will see a reduction of nearly $10,000, while all versions, including the top-line Platinum trim, will drop by at least $6,000 compared to March levels.
While the price reduction for the F-150 Lightning is undoubtedly a positive development for consumers, it is worth considering the timing of this announcement in relation to Tesla's recent news. Just a day before Ford's price cut announcement, Tesla revealed that production of its highly anticipated Cybertruck had begun. The Cybertruck, with its futuristic design and competitive pricing, has garnered significant attention and anticipation from both consumers and industry experts.
This move by Ford comes after several price increases for the Lightning since its debut in 2021. The company previously attributed these price hikes to supply constraints and rising costs of the minerals used in the truck's batteries. To tackle these challenges, Ford has been diligently working to ramp up production of the electric truck. Upgrades to the factory in Dearborn, Michigan, are currently underway and expected to triple the Lightning's output by the fall. As part of these upgrades, the factory will be closed for several weeks.
Ford CEO Jim Farley has made increasing production of the Lightning and other electric vehicles a top priority for the company. However, the journey hasn't been without its hurdles. In the second quarter, Ford experienced a setback when a fire in a just-completed truck in February forced a five-week production shutdown. Despite this setback, Ford remains committed to expanding its electric vehicle offerings and capturing a significant share of the growing EV market.
It is possible that Ford's decision to lower the price of the Lightning was influenced, at least in part, by Tesla's milestone announcement. Tesla's entry into the electric pickup truck market with the Cybertruck poses a formidable challenge to established automakers like Ford. With Tesla's strong brand recognition and loyal customer base, the Cybertruck's production commencement could have prompted Ford to reassess its pricing strategy for the Lightning.
Competitive pressure is a driving force in the automotive industry, and as electric vehicles gain popularity, manufacturers are vying for market share. Ford's decision to reduce the price of the F-150 Lightning by up to $10,000 demonstrates its commitment to remaining competitive in the rapidly evolving EV market. By making the Lightning more accessible to a wider range of customers, Ford aims to secure its position as a leading player in the electric pickup truck segment.
It's important to note that Ford's price reduction is not solely a response to Tesla's Cybertruck production milestone. The decision is also a result of Ford's ongoing efforts to enhance production capabilities and reduce costs for battery minerals. However, Tesla's entry into the electric truck market does add another layer of competition, making it crucial for Ford to strategically position itself and its electric offerings.