Awesome Replica Batmobile For Sale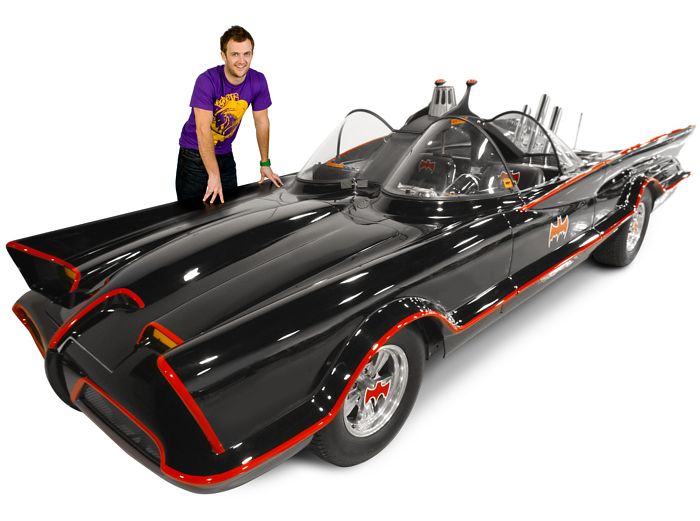 Firebox.com is offering an officially licensed replica 1966 Batmobile for sale on its website, just in time for the holidays. Based on the car driven by Adam West in the classic Batman TV series, it costs a mere $186,000.
The drivable replica is powered by a 280-horsepower Chevrolet crate engine. It can do 0-60 in five seconds, and has a top speed of 90 miles an hour.
It also has the same cool gadgets as the Batmobile, including Detect-A-Scope radar screen, flashing red beacon, and working exhaust flamethrower. It also comes with modern luxuries such as a six-speaker sound system and dash-mounted DVD player.