Audi's Road-Going, R18-Based Hypercar Rendered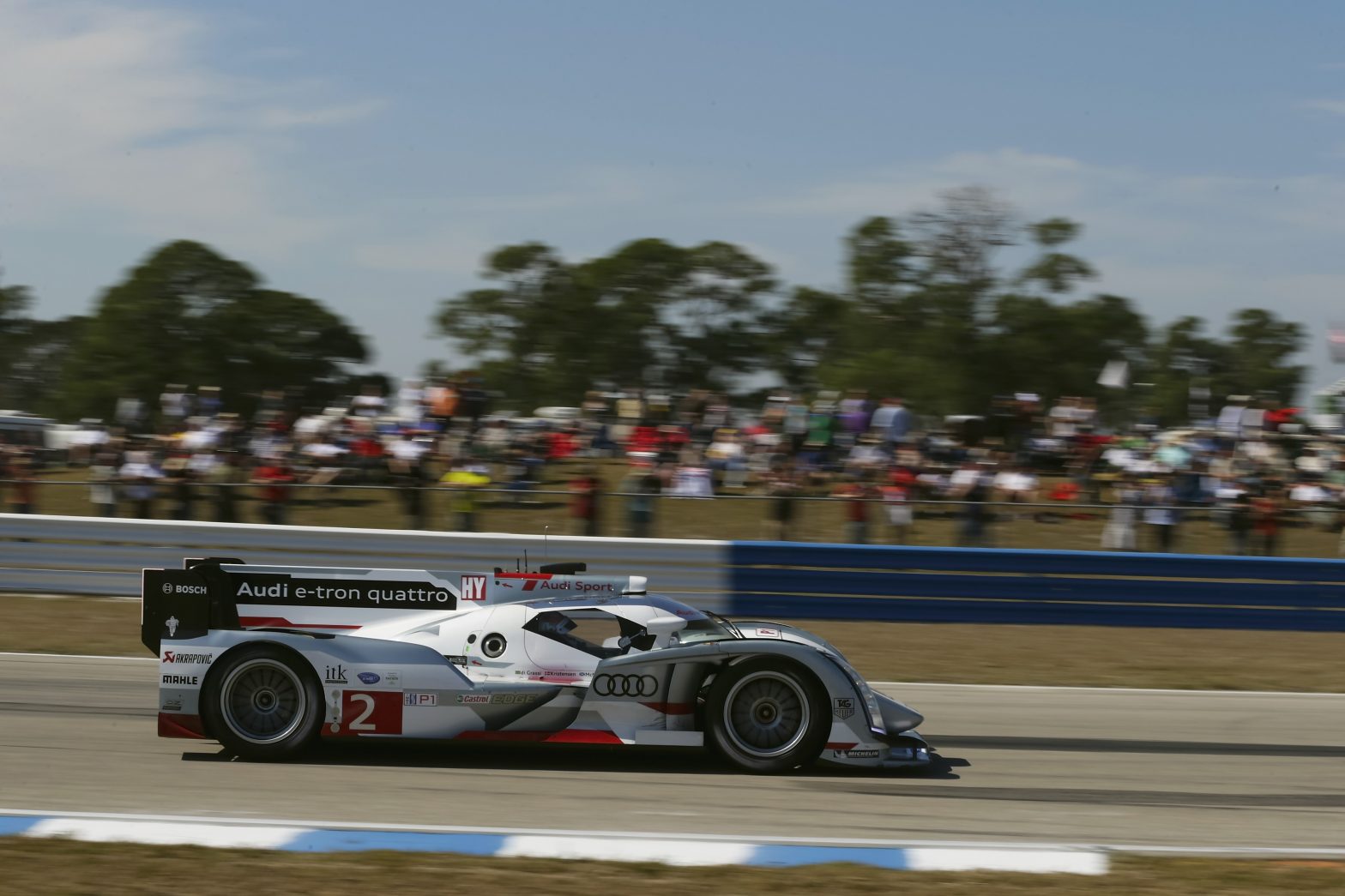 Look, taking a racing car and converting it to road use is something the Winding Road staff whole-heartedly endorses. Cars like the Porsche 911 GT1 Strassenversion and 917, Mercedes-Benz CLK GTR, and BMW's M3 GTR are consistently on our list of dream drives.
It looks like we'll be able to add an Audi to that list, if our friends at
Car And Driver
are correct. The
C/D
team have a rendering of Audi's Project Scorpion, and claim it details a road-going version of Audi's R18 e-tron Quattro Le Mans prototype. That would make for a properly crazy road car.
Perhaps the most outrageous claim is that the Scorpion's engine will be taken directly from the race-going R18, and then mated to a front-mounted hybrid system. There's a lot of other information over on Car And Driver's website, and we encourage you to go check it out. If the Ferrari LaFerrari, McLaren P1, and Porsche 918 don't have enough of a racing pedigree, we're guessing this barely civilized Audi R18 will do the trick.