2023 Indianapolis 500 Will Be Last for IndyCar Legend Tony Kanaan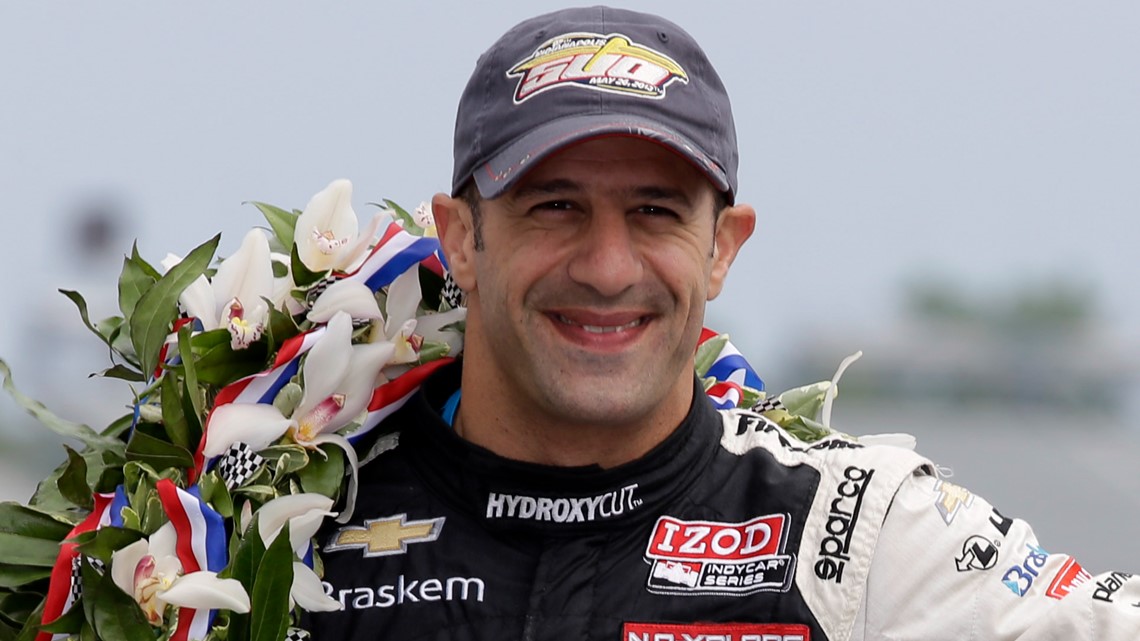 This years running of the Indianapolis 500 will mark the end of the road for IndyCar legend Tony Kanaan.  The Brazilian announced on Twitter that the 2023 Indy 500 will be his last:
Kanaan has made a significant impact on the world of IndyCar racing.  He first entered the IndyCar series in 2002 and quickly established himself as one of the sport's most talented and popular drivers.  In 2004, Kanaan won his first and only IndyCar championship, cementing his place as one of the greatest drivers of his generation.
Tony Kanaan's championship-winning season in 2004 was one of the most dominant performances in the history of IndyCar.  He won three races, including the season opener at Homestead-Miami Speedway, and finished on the podium a remarkable 11 times in 16 races.  Kanaan's consistency and speed throughout the season saw him finish 35 points ahead of his closest rival, Adrian Fernandez.  It was a well-deserved title for a driver who had come close to winning the championship on several occasions before.
Kanaan's other crowning achievement came in 2013 when he won the prestigious Indianapolis 500.  After 11 attempts, Kanaan finally achieved his dream of winning the biggest race on the IndyCar calendar.  In a thrilling race that featured a record-breaking 68 lead changes, Kanaan took the lead with just three laps remaining and held on to secure an emotional victory.  It was a moment that will forever be remembered by IndyCar fans and cemented Kanaan's status as one of the all-time greats of the sport.