List: 2009 Lotus Elise SC from Las Vegas to Menlo Park, the Hard Way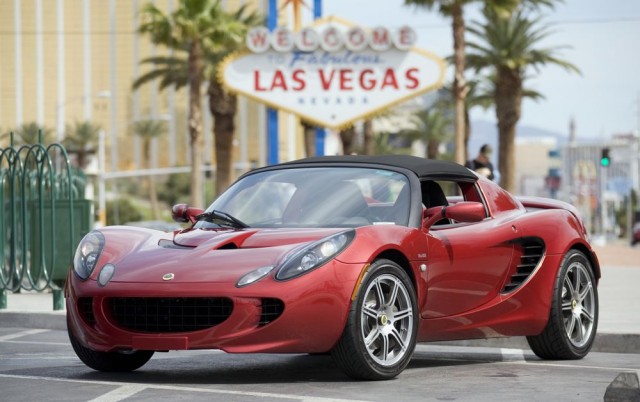 Recently, Winding Road mainstay Rex Roy took a pretty magical two-day drive from Las Vegas, Nevada to Menlo Park, California in a 2009 Lotus Elise SC. Not one to let the time pass idly; Rex captured some amazing photographs along the way. Click through the gallery above where Rex narrates his journey for our benefit. Trust us, this was a good one.
Have you taken a recent road trip as memorable as the one here? Tell us about it in the My Winding Road section of our NextAutos Forums, by clicking through the link below.