Gallery: Nissan's Secret Stash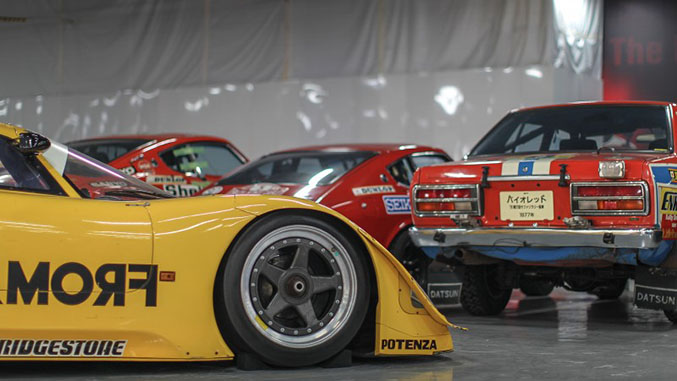 The Nissan DNA Garage in Japan is a veritable candyland of the automaker's iconic production cars, race cars, concept vehicles and other extremely rare one-offs. Only accessible to Nissan employees, our friends at
Motorsport Retro
and
Speedhunters
recently managed to infiltrate the hallowed walls of the facility, capturing the incredible gallery of images you see here.
Highlights include the 800 horsepower
R90CK
, co-developed with Lola to compete in WSPC championships, the
R383 GP car
with its 6.0-liter V12 developing 700 hp, and the
R390 GT1
homologation special road car. Enjoy.