Zero to Sixty in Under One Second?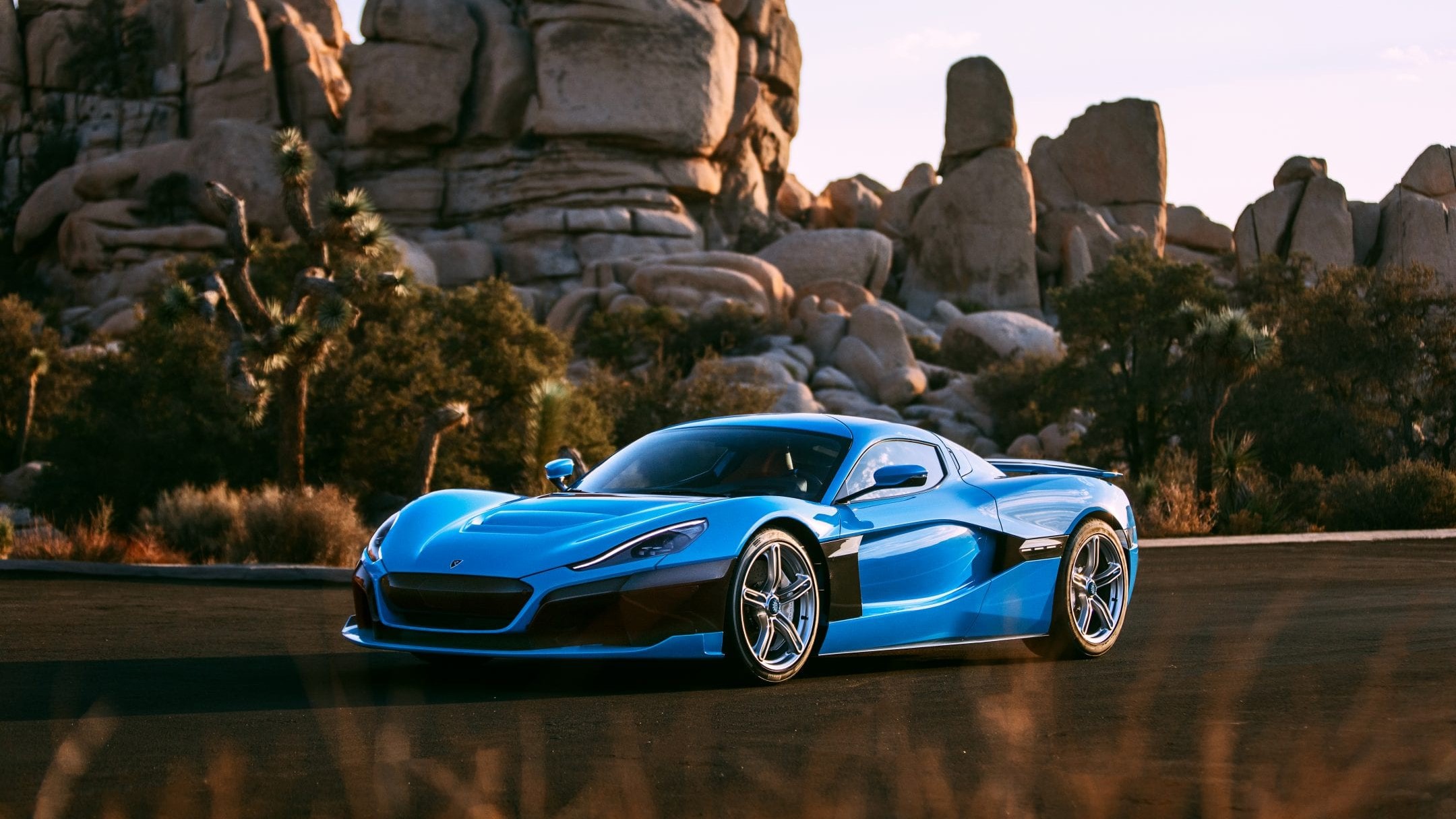 During Monterey Car Week, the Rimac Nevera made it's highly-anticipated US debut.  The 1,900hp+ electric hypercar is touted to accelerate from 0-60mph in an astonishing 1.85 seconds, but the Rimac Nevara's Chief Program Engineer Matija Renić said something even more astonishing.
When The Drive's Chris Tsui asked whether one-second or even half-second zero-to-60 times are indeed possible in the future, Renić responded: "Below one second."  Less than two seconds 0-60 is insane, but is a "below one second" time even possible?  Sure, you can put all the power in the world into a car, but surely modern tires have a long way to go before you are able to hook-up all the power in the world on the road.
We guess time will tell.
Read the full interview here.