What You Should Know Before Modifying Your Car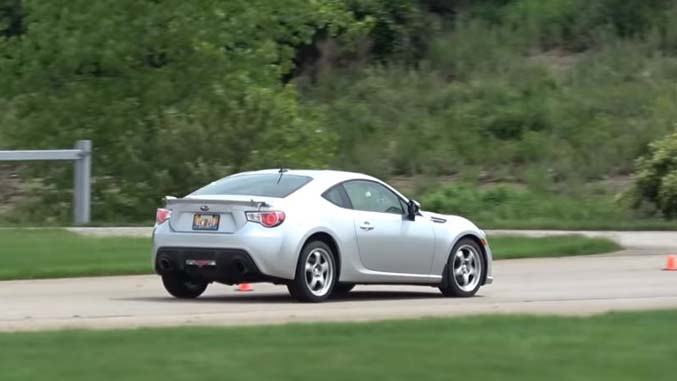 2014 Winding Road Project Subaru BRZ
Modifications in this video:
Dunlop Direzza ZIII 215/45R17 from Tire Rack: https://bit.ly/2WdzwAZ Corsa 2.5" Cat-Back Exhaust PN 14864 http://bit.ly/2XV14HS
DBA 4000 Series T3 Front Rotors https://bit.ly/2Nb1A3W
17×7.5 SSR GT2 Wheels
FT86 Speedfactory Catted UEL Header
OpenFlash Tablet FT86 SF Header Tune (Stg 2 91 v3.0)
Porterfield R4s Brake Pads
StopTech STR-600 Brake Fluid
2017+ Subaru BRZ Front & Rear Spring/Shock assembly
2017+ Toyota 86 Rear Stabilizer Bar: # SU003-06461
2017+ Toyota 86 Rear Stabilizer Bar Bushings: # SU003-06462
2017+ Subaru BRZ Limited Rear Differential 4.3 Ratio #4111018030
Whiteline Front Camber Bolts (set to -1º)
Clutch pedal helper spring removed for improved weight/feel
Engine oil: 0w20 Eneos Sustina Differential fluid: Motul Gear 300
Transmission fluid: Redline MT-90
Purchased new October 2014, 57,000 miles at filming
Wear headphones! The audio in this video was recorded with in-ear binaural microphones. With headphones or earbuds on, you'll feel like you're actually sitting in the driver's seat.