Video: Niki Lauda At Zolder, 1978 and Monaco, 1979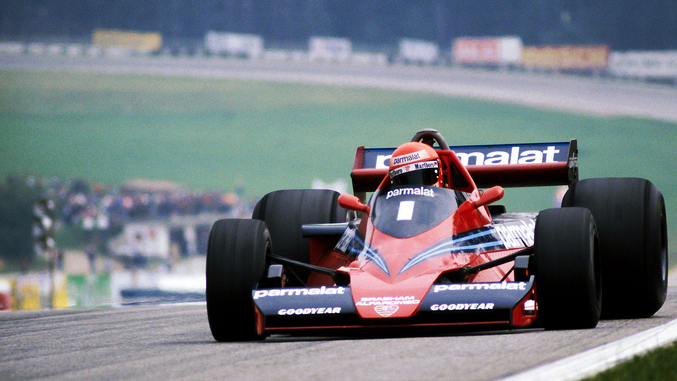 We've lost a true legend in motorsports history: Niki Lauda passed away on Tuesday at the age of 70 in Switzerland. A three-time world champion and twenty-five-time grand prix winner, Lauda accomplished so much in spite of his family's initial disapproval of his racing aspirations, and his horrific crash at the Nürburgring in 1976.
After winning the World Championship in 1977 with Ferrari, he went on to race with Brabham in 1978 and 1979, and McLaren from 1982 until 1985, when he won his third and final championship.
He was also the 1979 champion of the BMW M1 Procar Championship, racing for BMW Motorsports/Project Four Racing. Check out this thrilling footage of the Monaco event that year in May, which he won.
His rivalry with James Hunt in the mid-1970s is immortalized in the thrilling 2013 Ron Howard biopic Rush, and after retiring from racing in 1985 he went on to become very successful with his charter airline Lauda Air. He also stayed a fixture in professional racing as a consultant, as well as held various executive roles with Ferrari, Mercedes, and Jaguar.
Check out the video below of Lauda in his Brabham BT46 in at Zolder 1978. While it wasn't one of his most successful races or seasons, the footage is really cool, and makes us miss the sound of those old, roaring flat-12s.