This Weekend: Bimmerfest 2019 At Auto Club Speedway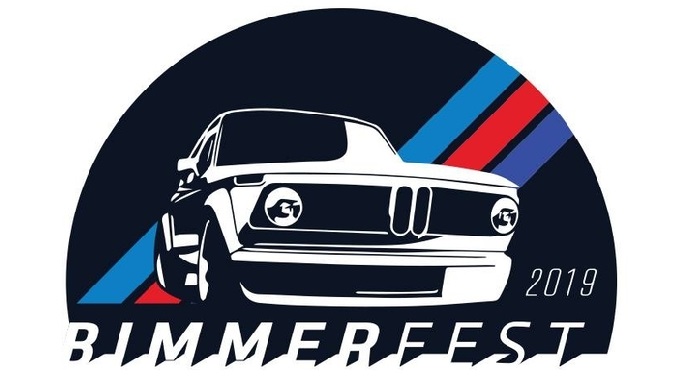 This weekend, Southern California's Bimmerfest will be celebrating it's 20th anniversary at Auto Club Speedway in Fontana, California. This is one of the largest, longest-running, single-make festivals in the United States; the largest BMW festival alone. Heck, it's older than a surprising number of Spec Miata drivers!
The party's happening on both the 25th and the 26th with a whole bunch of events going on, including a car show, track day/time trial event, and autocross. There will be also be a lot of sponsors setup giving out free swag; attendees will undoubtedly be able to add to their lanyard collection.
Check out the official website for more info. We look forward to hearing some screaming Inline-6s on Auto Club Speedway's roval, and hopefully there will be at least one or two vintage M1s in the Heritage Corral.