Video List: Automotive Fireworks For The Fourth Of July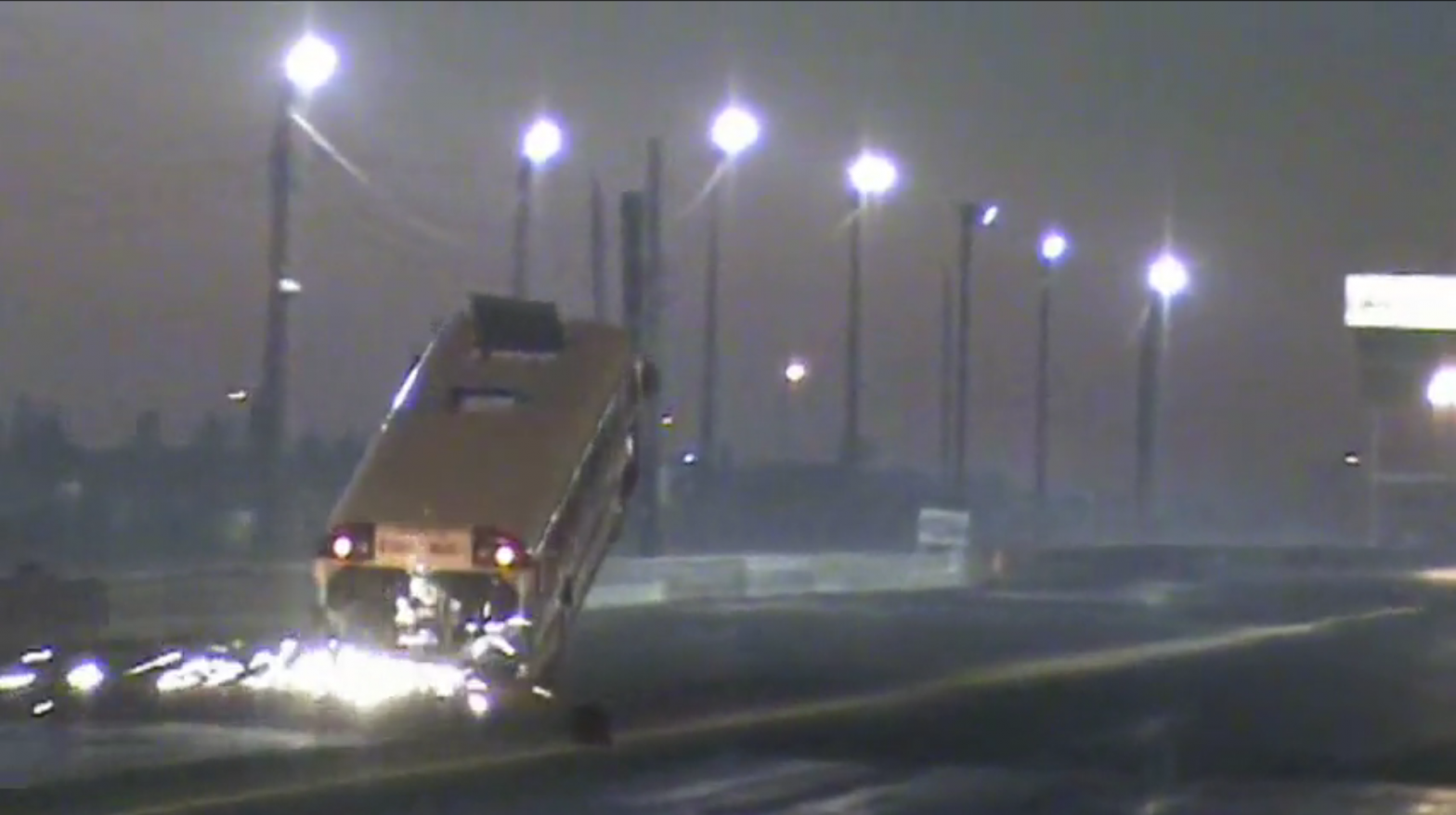 Happy Birthday, America! For Independence Day, we wanted to celebrate with an appropriate list. We thought we'd combine one of our favorite things—the automobile—with everyone's favorite part of the Fourth of July (apart from, of course, our freedom from the redcoats).
We offer you this video list of automotive fireworks, which, in many cases, means that the fireworks are the cars themselves. Please rise, and hum "The Star-Spangled Banner" as you enjoy the following ten videos.
First up, we have to visit an actual firework that honors our favorite mode of transportation:
If that doesn't get your patriotic heart pounding, we don't know what will. Perhaps the dubious combination of cars and fireworks in this gymkhana spoof video is more your style:
What's the Fourth of July without sparklers? For this, we'd like to remind you of a time when Formula 1 cars threw sparks like a drunken Zeus:
Formula 1 doesn't get to have all the fun, though. I think this guy used to drive me to school (and tell me to get back in my seat):
Valentino Balboni even gets in the spirit late in this video, after wearing his tires down to the ply:
If you prefer a little bit more of a bang, check out the 701-horspepower Honda S2000 from Hell. Perhaps the not most American thing on the list, we can't help but love the flames popping out of the side-mounted exhaust:
While fountains aren't always the most exciting pyrotechnics to be had, they are very pretty. This one should get a few "oohs" and "aahs." Plus, it finishes with a nice report:
In a feeble attempt to divert the Darwinism inherent in blowing things up, fireworks usually say, "Light fuse and back away." It's kind of hard to do if you're actually driving the thing:
I don't know how this guy got his hands on those motorcycle design schematics we drew up in the second grade, but we're glad he did:
Of course, some jackass always shows up to the barbeque with one of those horrible smoke bombs:
Have a safe holiday!