The Hot List: Volume 21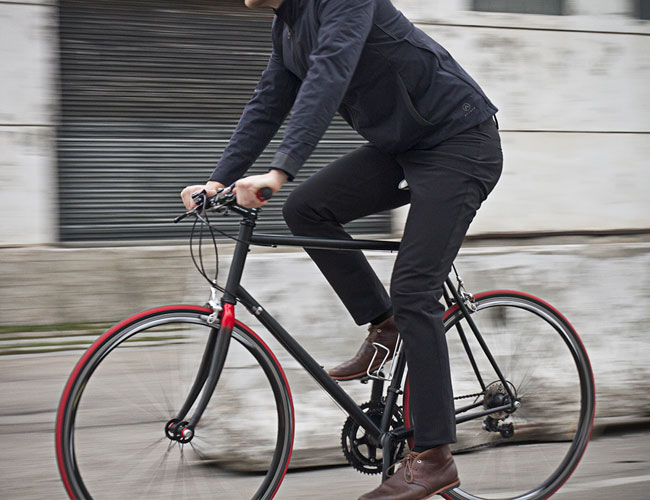 Every week we sift through a truly amazing amount of "stuff" in the dozen or so hours we spend online—you know, the time spent not driving sweet cars. A lot of the cool stuff we find has to do specifically with new cars, naturally, but there's also a huge amount of awesomeness that doesn't completely fit in the normal Winding Road world. Once, we were in the habit of simply reading, watching, or talking amongst ourselves about this web detritus, but recently we thought it might be a good idea to start sharing it with you all. Thus, The Hot List.
We aim to bring you a list of the most interesting bits of information we run across. Ten worth-knowing-about things that may or may not be related directly to the world of cars, but all of which we think our typical enthusiast readers will be able to really dig into. We don't know, from week to week, what will show up on this list, which is part of the fun for us and for you.
Read, enjoy, and comment. If you happen to know of something that you think would make for a good inclusion on next week's list, drop us a line at [email protected].
21:9 TV
Wish your wide screen TV was wider? Apparently someone does and the good folks at Visio are eager to oblige them. While most of us probably don't hate letterbox enough to justify the purchase, everyone can appreciate the ability to search through the menu system without disrupting your film.
3G Camera
Using a smartphone as a camera is commonplace, but what about using your camera as a smartphone? Polaroid's new SC1630 runs an Android OS and is 3G enabled, but sports a 16-megapixel sensor and a 36-108mm optical zoom lens.
Durable Swag
Nonetheless Garments is a Chicago based clothing manufacturer dedicated to active lifestyle menswear. Nobody else lets you ride a bike with this much class.
Home Theater In A Box
Literally! A 1200p projector, Blu-ray drive, home theater PC and a touch screen interface all in one slick little box. Cooliosis.
A Dot Product Unrelated To Linear Algebra
A neat little iPhone attachment that allows you to capture panoramic video.
Independent Movies Cheap And Legally
A new start-up video-on-demand service that caters to fans of independent films.
Mike Mitchell's Shirts
Graphic designer Mike Mitchell's awesome shop full of cool shirts. Everything from a kitten's face on an AT-AT, to an ice cream cone eating himself.