You Vote: Pick The Best Concept And Production Car From Detroit 2012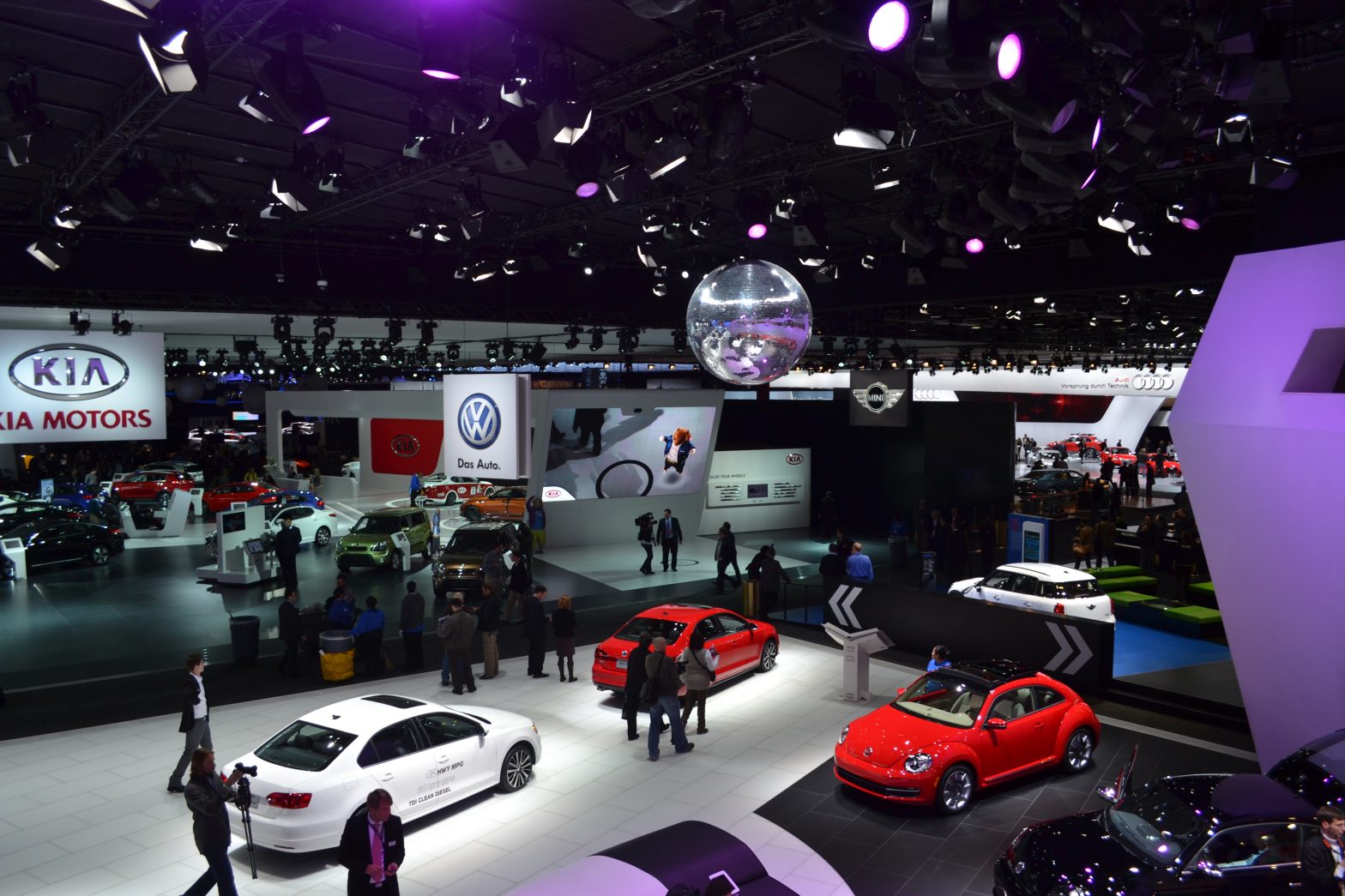 We need your help folks. Just like we did for the LA Auto Show, we're going to put together a story featuring your favorite cars from the 2012 North American International Auto Show.
This year, the field of vehicles was so huge, we've split the voting list into two groups: Concept Cars and New Production Models. And (no yelling) to make things a bit more streamlined, we've pared both groups down to the ten most significant vehicles from Detroit. (If you need a refresher, check the full list here.)
Please select one Concept Car and one New Production Model from each list, and write it down in the comments section below to cast your vote. We've also got two polls up on our Facebook page, if you'd prefer to vote that way (or just try to stuff the ballot box for your favorite).
Have fun voting, and look for the both of the winners to be announced in Issue 79 of Winding Road digital magazine, in February!
Concept Cars
Acura ILX Concept
Acura NSX Concept
Chevrolet Code 130R Concept
Chevrolet Tru 140S Concept
Chrysler 700C Concept
Lexus LF-LC
Lincoln MKZ Concept
Smart For-Us
Toyota NS4 Plug-In Hybrid Concept
Volkswagen E-Bugster Concept
New Production Models
2013 Buick Encore
2013 Cadillac ATS
2013 Dodge Dart
2013 Ford Fusion
2013 Hyundai Veloster Turbo
2013 Mercedes-Benz SL
2012 Mini Roadster
2012 Porsche 911 Cabriolet
2013 Shelby GT500 Super Snake 50th Anniversary
2012 Toyota Prius C