Reader Survey: How To Improve Track Days And HPDE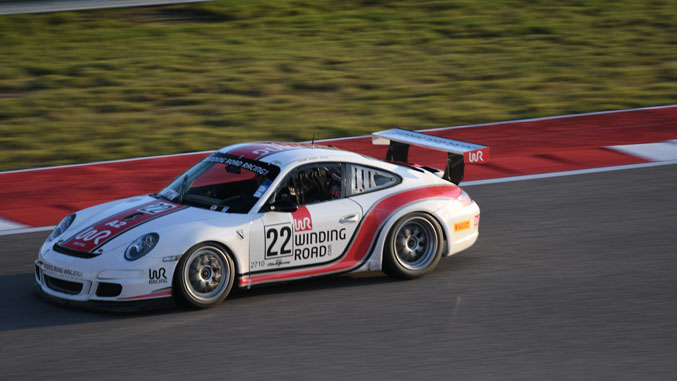 This week's survey asks about you experiences with and interest in track days, aka High Performance Driver Education. We want to understand how you use them and how they could be improved. To take the survey, click here.
Thanks for your input!