One From China: Chana Z-Shine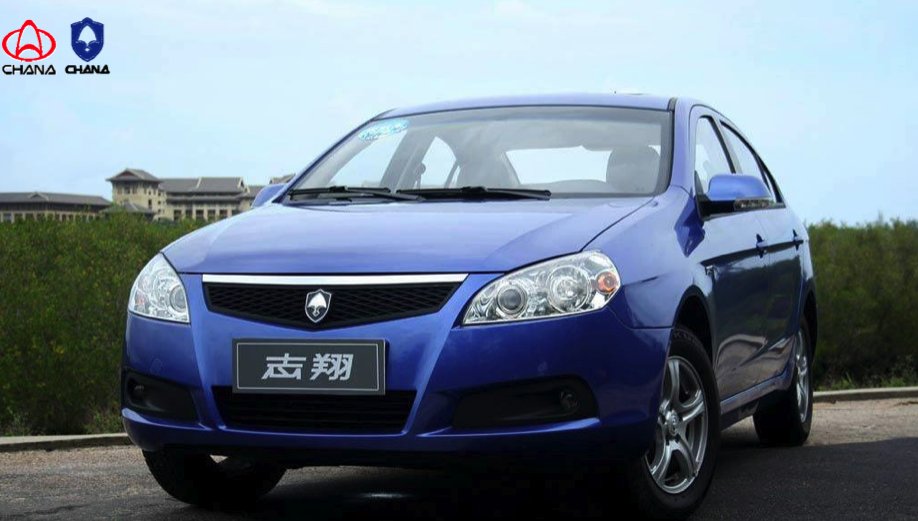 Looks A Bit Like:
A Ford Focus. No surprise there, as Ford is one of Chana's joint-venture partners, along with Suzuki.
The Specs:
Engine: Inline-4, 2.0-liters, 16v
Output: 152 hp/142 lb-ft (est.)
Top Speed: 124 mph
Weight: 2976 lb
Fuel Economy: 29 mpg
Option Sheet Fun:
"Multi-edge reflection hybrid headlight (function of "see you home")" — Sounds advanced, and friendly.
"Headlight Reminder" — Probably some kind of buzzer or bell when you leave the light on?
"nteligent [sic] vehicle hunting system" — You know, like Spy Hunter.
"Hidden rear air exit" — No idea.
Slightly Unbelievable:
Below, from the owner's manual.