Highlighted Podcast Episode: Speed City Interview With Will Buxton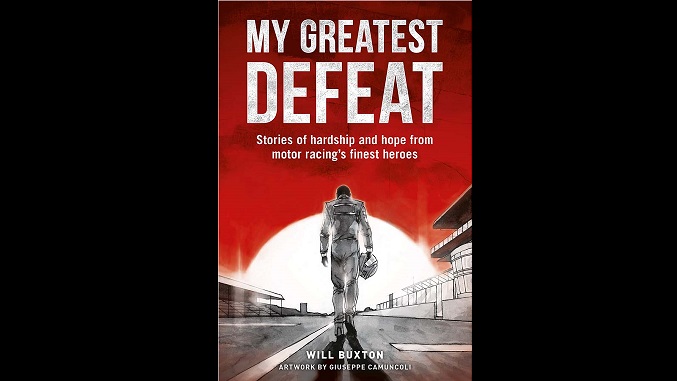 This week we'd like to feature this episode of Speed City where they sit down with Will Buxton to talk about his new book, My Greatest Defeat. This one's an excellent read that we highly recommend! It was great having Will in-store for a book signing during the week leading up to the USGP; thanks to Will for stopping by, and for the kind words about WRR during the episode!
Check out the episode here on SoundCloud!