Captured: Weismann GT MF5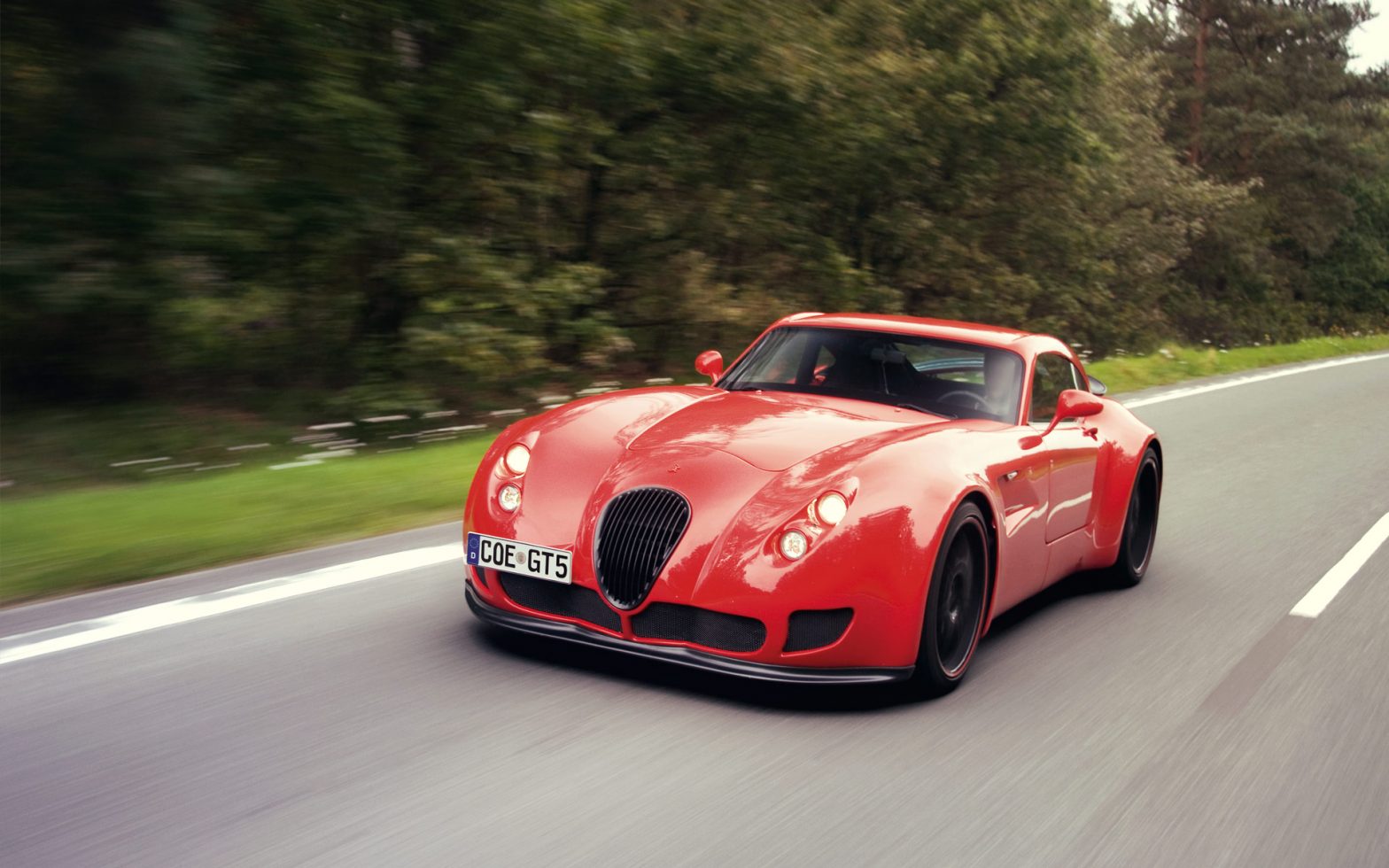 We just got news that the niche German automaker
Weismann filed for bankruptcy
. With the company's future up in the air, we thought we'd revisit its sporty GT MF5.
The MF5 features an aluminum monocoque frame and fiberglass chassis with aluminum double-wishbone suspensions. It weighs just 3240 pounds.
The GT MF5 is powered by a turbocharged 4.4-liter V-8 putting 555 horsepower to the rear wheels via a six-speed, paddle-shifted automatic transmission. It can do 0-62 miles per hour in 3.9 seconds, and has a top speed of 193 miles per hour.
Weismann also offers a roadster version of the MF5 with identical performance figures, for those who get their kicks off the feeling of 193-mph wind in their hair.
We've got our fingers crossed that Weismann comes out of this bankruptcy relatively unscathed to we can keep seeing their funky little super sports cars.
Car & Driver did a video review of the GT MF5 a while back. Enjoy the sights and sounds, below.