BaT Find: 1987 Porsche 962 IMSA GTP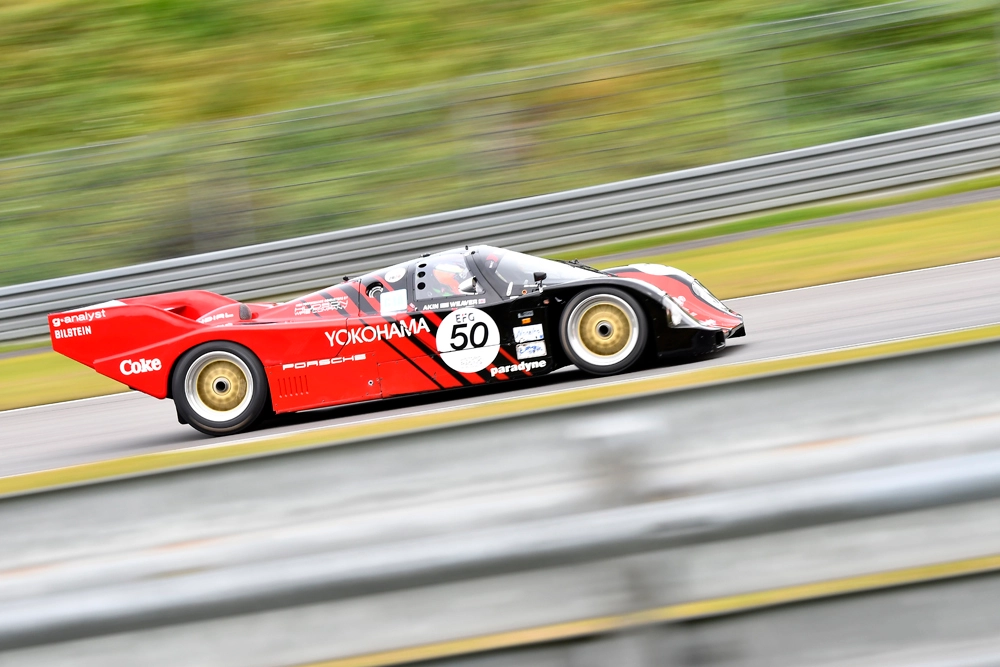 We love Porsches.  We love racecars.  But we ESPECIALLY love Porsche racecars!  Check out this incredible 1987 Porsche 962 IMSA GTP we found on Bring a Trailer.  With just 3 days to go, bidding is at $375,000, however we see this eclipsing the $1mil mark as the hammer drops.  This same car was bought on BaT back in 2019 for $960,000, and that was before the madness of collector car buying during covid.
The market has cooled considerably in the last 6 months, but incredibly rare Porsches like this tend to weather the storm quite well.  Will it hit six-figures?  We'll find out soon enough, but in the meantime enjoy a few photos and the incredible video of the car on the race track below!