Attention Team Winding Road Racing Members: We Want Your Racing Videos!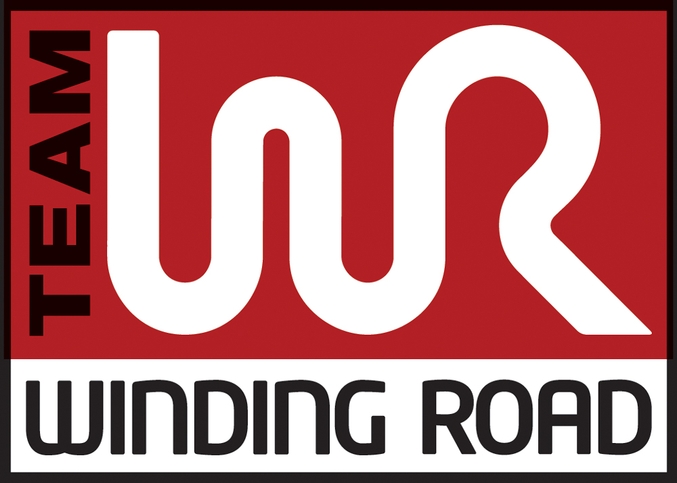 One of Winding Road Racing's core objectives is to support amateur road racing in the United States. But more than that, we also want to publicize your achievements. Send us your racing videos and we'll feature it on the Winding Road Racing YouTube channel.
As an added bonus, if you display the WRR decals on your car as described in the Contingency Sponsorship Program, you'll also earn store credits for use towards anything in the Winding Road Racing store.
Getting your videos to us couldn't be simpler:
1. Go to YouTube and click the Upload link in the upper right hand corner (you may need to login or create a Google account if you don't already have one) and upload your unedited video.
2. Set the video privacy to Unlisted.
3. Send a link to your video to [email protected].
Be sure to include the following:
• Name of the track
• Car make/model
• Driver's name
• Class
• Sanctioning body
• Sponsor
• Date
We'll take it from there! You'll be notified once your account has been credited and your video has been posted to the Winding Road Racing channel. The results will look something like this.
Remember – We love pictures too! If you have images you'd like to include, feel free to email those to us at [email protected].
Share your racing exploits with Winding Road's growing community of enthusiasts today!