A New Age in Racer Sponsorship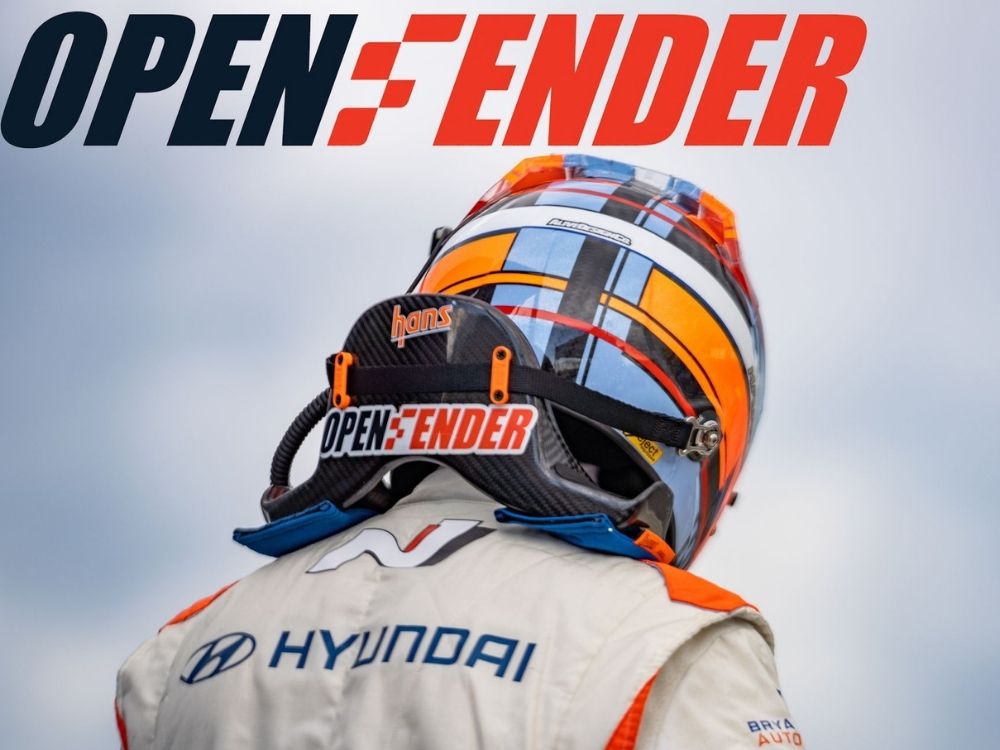 OpenFender is the most innovative solution to motorsports funding and fan engagement.
The world's first sponsorship marketplace for motorsports is on the scene. Last week accomplished Bryan Herta Autosport Driver, Mason Filippi, announced the launch of "OpenFender," a digital platform that unites drivers, fans and sponsors alike.
"OpenFender is a way to give back to the motorsports community. We developed OpenFender to give drivers a place to market themselves and engage with fans, from their first kart race, all the way up to the pro level," said Filippi. "Our hope is to see larger grids across all of racing and more fans in touch with the drivers."
So, what is it? OpenFender is a platform where drivers can receive fan donations and larger sponsorship deals. With two features, "Boost," and "Sponsorship," as well as countless brand and social media tools, this promises to be an impactful venture for young and established racers alike. It is a moving network of racers, fans and sponsors.
The platform features two account options: Racer and Sponsor. Users create a profile and begin outlining what they are looking for. If you're a Sponsor you may be looking for a specific region, car-type or other. If you're a racer you can customize what you're looking for from potential sponsors and receive fan support, a Boost. Ultimately, the customization of OpenFender allows for effective communication and support for all parties.
As racers, fans and sponsors ourselves, we understand the struggles that come with professional motorsports and welcome OpenFender as it looks to mitigate those problems.
"Drivers, you have the green light. Go to OpenFender.com to start your campaign and grow your fanbase. Racefans, the marketplace is open, visit OpenFender and give your favorite driver a Boost," from Mason Filippi.
We know the struggles that motorsports can bring. OpenFender is the solution to those struggles, and we look forward to watching the platform and motorsports community grow.