List: The Top 12 European Cars From The Winding Road Comfort Index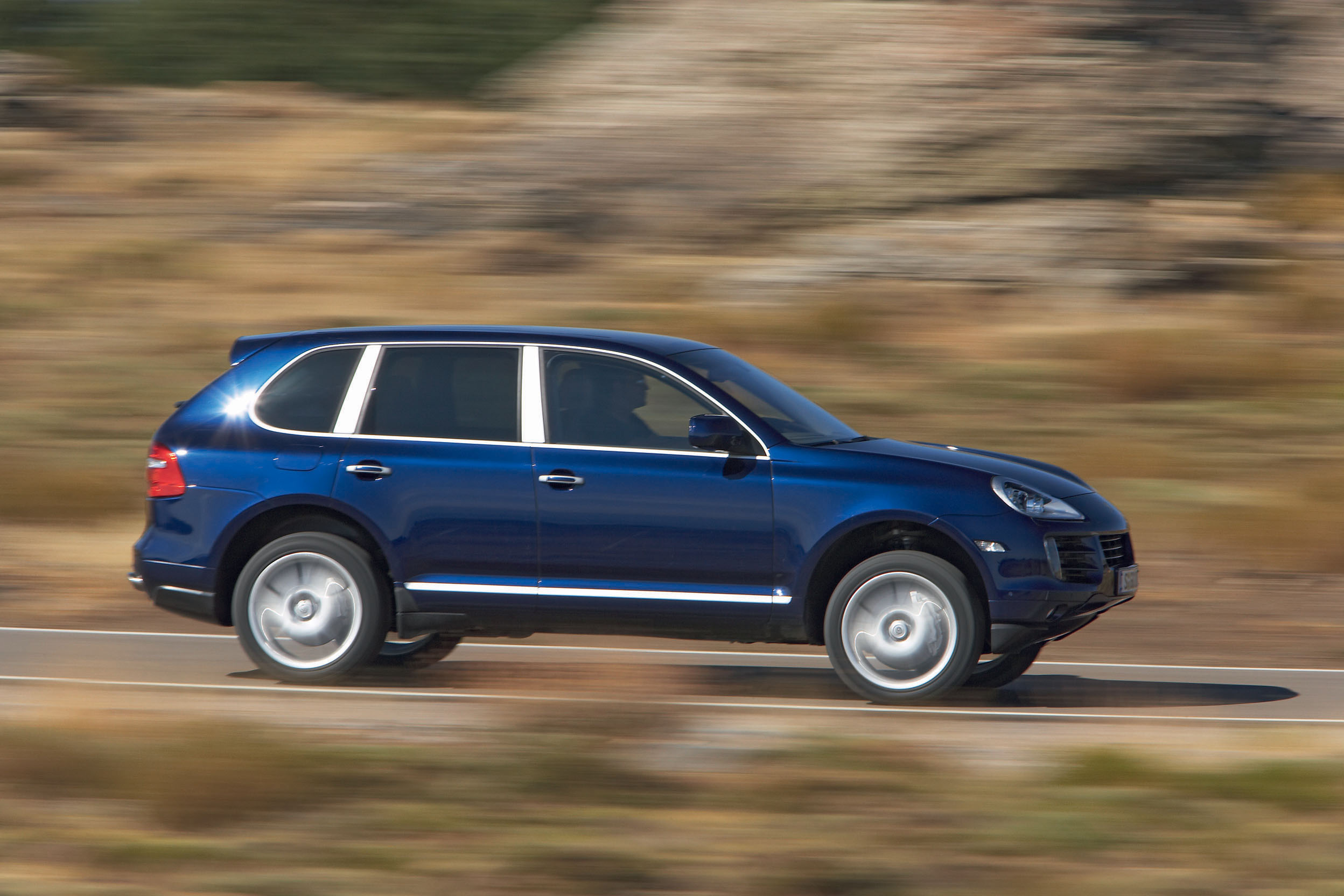 Now that our
Comfort Index
has been around for a while, we felt it was about time we started going through and dissecting it. Our first subjects are the European cars on the list. Here, we have put together the current top 12 (there was a three-way tie for 10
th
place) most comfortable cars on our Index.
Keep in mind as you're reading this that we have only rated cars that we have driven since we instituted the Comfort Index
a few months ago
. As we drive more cars, they will be added to the Index, and some scores may even change as we tweak our rating system to get it perfect.
Here, a car's comfort is scored based on five categories: Visibility, Interior, Ride/Handling, Acoustics, and Controls.