This Weekend In Racing: September 6th – 8th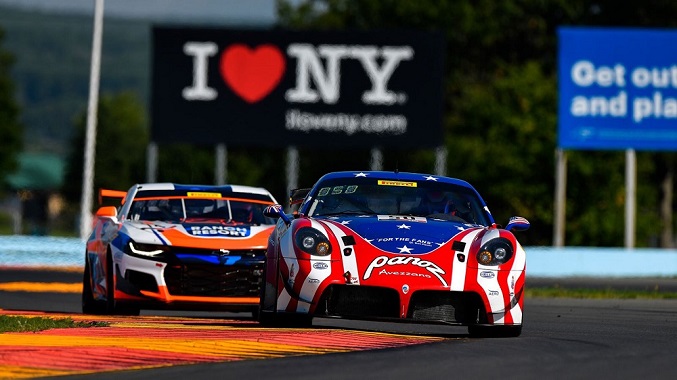 Photo: SRO America
This weekend, Formula 1 heads to spicy-meatball-of-a-track Monza for a weekend of Italian GP action, starting with practice on Friday, followed by qualifying on Saturday and the race on Sunday. Formula 2 joins in the fun, with race 1 airing on Saturday and race 2 on Sunday.
NASCAR Xfinity and Monster Energy Series are in the Hoosier State at Indianapolis; Xfinity's practice begins on Friday, Xfinity's qualifying and race are on Saturday, and Monster Energy's qualifying and race go down on Sunday.
In GT Racing, coverage of GT4 America's recent Watkins Glen race will air on CBS Sports, followed by Blancpain GT World Challenge at Hungary.
Find out where to watch this weekend's events over at Racer.com.