This Weekend In Racing: October 4th – 6th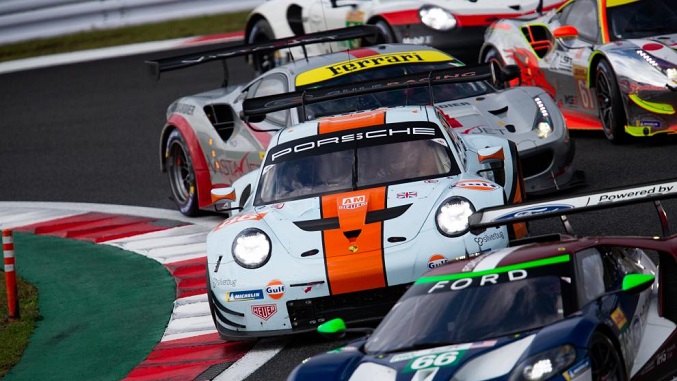 This weekend is a bit quieter than the past few, sports fans.
In NASCAR, Xfinity and Monster Energy head to the white bricks of Dover Speedway. Practice begins midday on Friday, followed by qualifying on Saturday, Xfinity's race Saturday afternoon, and Monster Energy's race on Sunday.
The FIA World Endurance Championship is a Fuji Speedway for the 6 Hours Of Fuji. This should be a nice endurance racing warm-up before next weekend's Petit Le Mans, plus the track is absolutely gorgeous. Catch coverage of the race on the Motor Trend Network Saturday evening and early Sunday morning.
Finally, coverage from GT4 America's Sprint and SprintX races at Road America airs on Sunday afternoon and evening on CBS Sports.
Find out what time this coverage airs, as well as where to catch it, over at Racer.com.