This Weekend In Racing: June 15th and 16th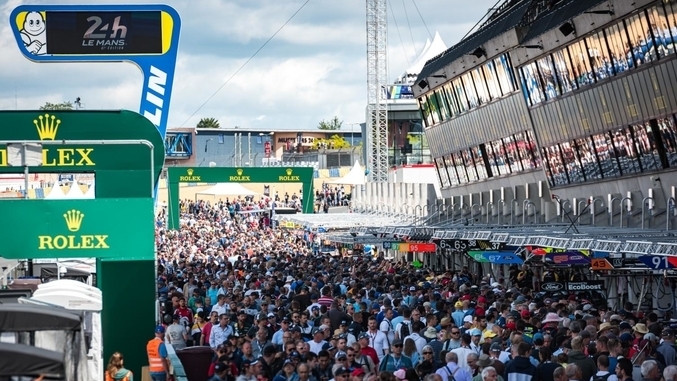 It's that time of the year: The 24 Hours of Le Mans! The race begins Saturday morning for us North Americans and runs into the early hours of Sunday.
If you don't have much… stock… in the legendary endurance race, check out NASCAR's Infinity and Gander Mountain Series; Xfinity practice on Saturday, Gander's qualifying and race on Saturday, followed by Xfinity's qualifying and race on Sunday.
For two-wheeled enthusiasts, MotoGP goes down at Catalunya on Sunday, as well as Moto America on Saturday and Sunday.
Finally, coverage of GT America from Sonoma airs on Sunday, as well as NHRA Mellow Yellow Drag Series at the Bristol Dragway.
Check out the guide on where to watch all of this over at Racer.com