The Winding Road Best Car Of The Year Awards – Coming Soon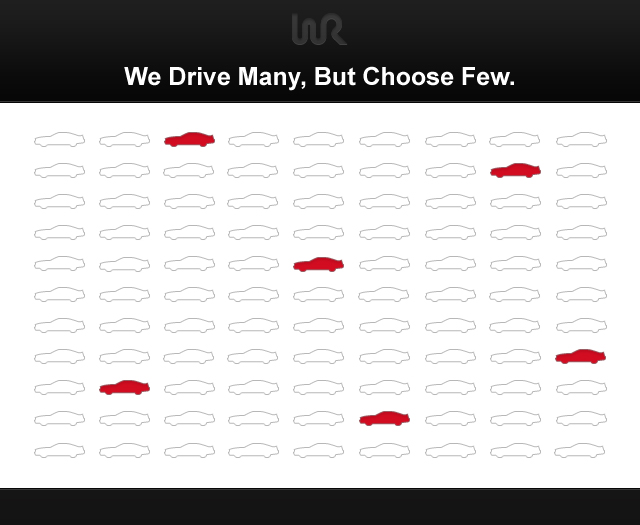 Every year we sit back, take stock of the hundreds of vehicles that we've driven over the past twelve months, and then pick out a dozen of our favorites. This year is no exception, save that we plan to crow about it a bit more.
No the year isn't over. No we haven't moved our most significant car awards feature of the year from its cozy January publication date. But, we do want to clue you in to the fact that the doling out of our highest accolade is in the forefront of our thinking, even now.
To start, we'd ask that you pay special attention to the issue announcement email you'll receive on January 17, 2012, when the winners will be announced in issue 78 of Winding Road magazine. (What's that you haven't signed up to get WR emails yet? Sign up right here, right now.)
In the meantime, if anyone has predictions as to which dozen cars will make the cut as our favorites, they should feel free to guess away in our comments section below. We'll be keeping score.