Spec Miata: Justin Hille Wins Spirit Of Mazda Award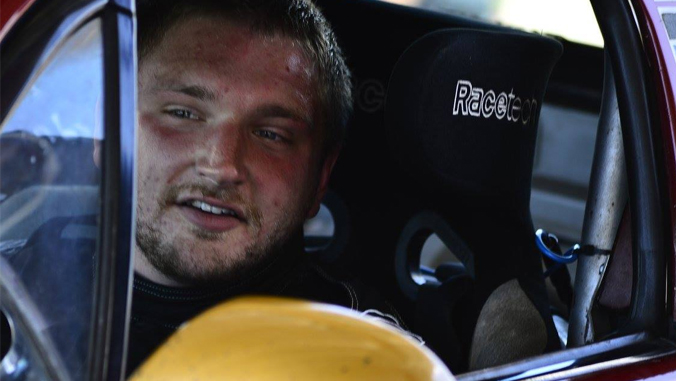 During the day, Justin Hille works at Roush Industries. On the weekends, he is one of the premier Spec Miata racers in the Northern Conference of the SCCA, where he won the conference championship this year. But, as this article on Mazda Motorsports points out, that's only part of the reason he was just selected as July's Spirt Of Mazda award winner.
The real reason is the Justin is proactive in sharing his knowledge and love of the sport with other racers. We've been at the track when Justin got the pole and he would come over and review his qualifying video with a bunch of other racers. He was happy to answer any and all questions about technique. We probably bought him a beer somewhere in the exchange, but Justin is the kind of guy who puts the "community" in "racing community". A fitting award, well deserved.