Seventh-Generation Corvette Stingray To Pace 97th Indy 500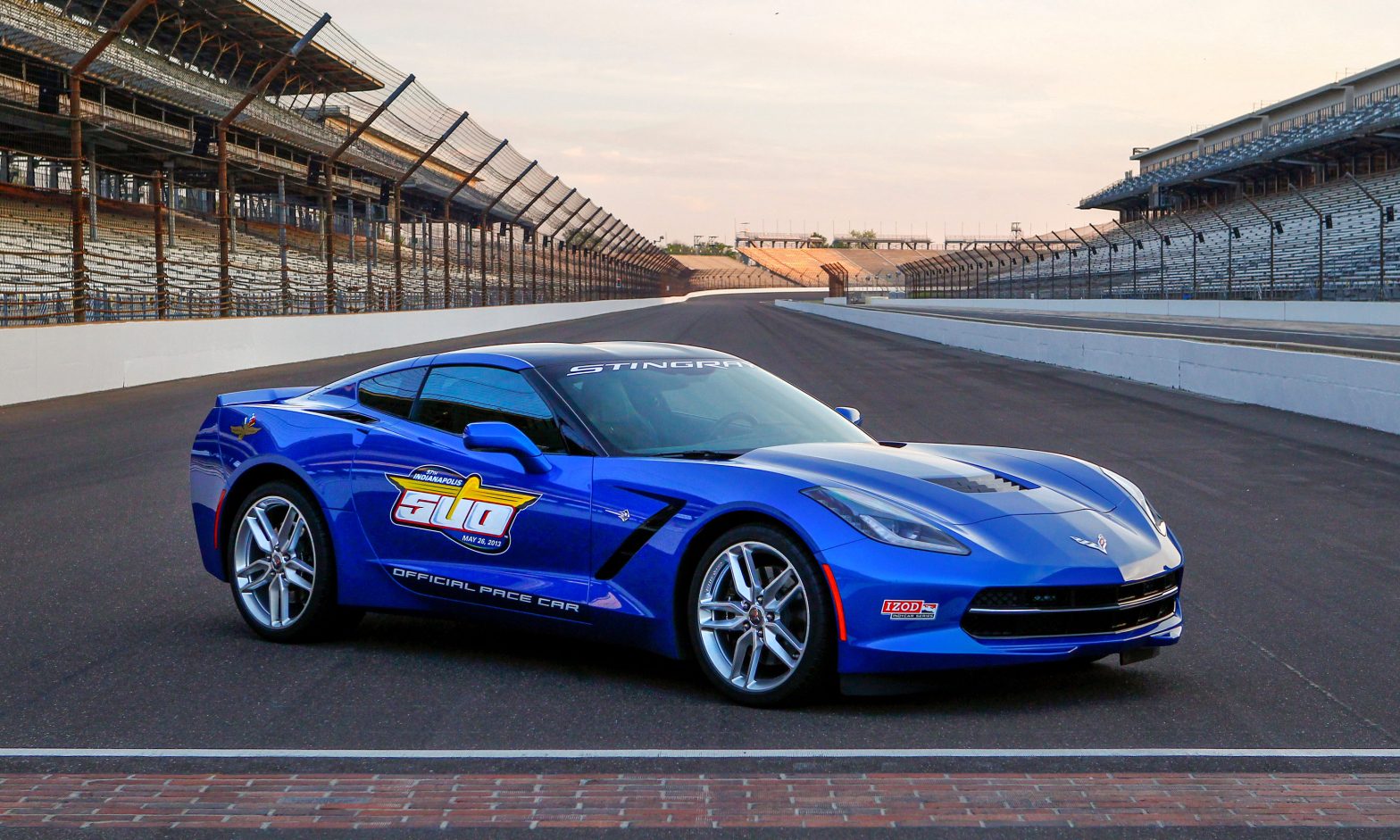 For the twelfth time since 1978 the Indianapolis 500 will be paced by a
Chevrolet Corvette
. That shouldn't come as a big surprise. Corvette has had the honor of leading The Greatest Spectacle In Racing more than any other car. In fact, the last time there wasn't a Chevy pacing Indy was 2001, when an Oldsmobile lead the field.
Other than the Indy 500 graphics on the doors, some extra safety equipment, and a set of flashing lights, this is a stock Corvette Stingray. Its 6.2-liter V-8 remains unmodified, producing an estimated 450 horsepower.
The 97th running of the Indianapolis 500 will take place on Sunday, May 26.