Rumors: Industry Report—New McLaren F1 Taking Shape?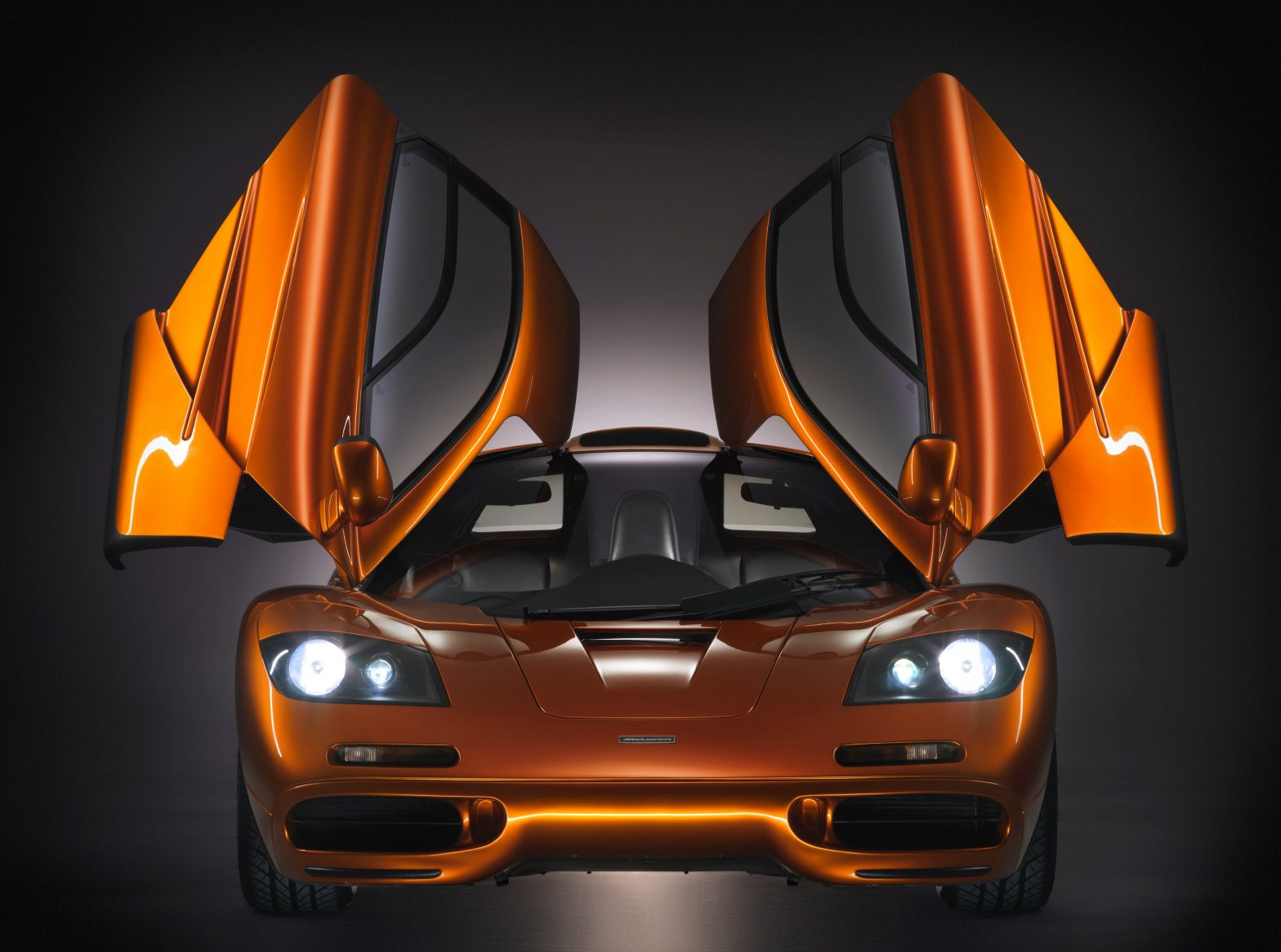 There have been persistent rumors of McLaren building a successor to what many believe to be the greatest supercar of all time, the legendary F1.
AutoBild
is reporting that McLaren is indeed hard at work on creating a new world dominating supercar. According to the German publication, the biturbo powerplant in the new F1—referred to in-house as the P12—will be sourced from inside McLaren, will churn out 592 horsepower, and will also use an electric motor to develop an additional 200 horsepower.
We can also expect a low curb weight, extensive use of carbon fiber, shattering performance figures, and a heart stopping price tag. No word yet on when the new F1 will be released, but when it is, the results should be nothing short of sensational.
Do you have a car rumor to report, a spy shot to share, or other automotive-themed dirt to dish? Drop us a line at

[email protected]

, our ears are always on!