Porsche: New GT3 "Shifts Like No Other Car With A License Plate"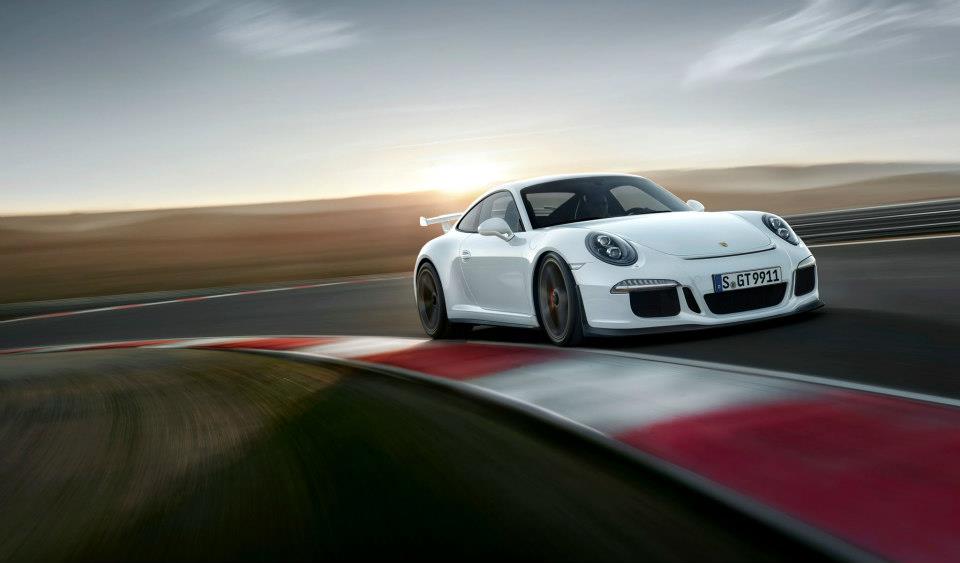 For more information about the Porsche 911 GT3, including news, reviews, photos, and videos, please visit its master landing page.
There's been a bit of an uproar over the new Porsche 911 GT3 losing its manual gearbox. To be fair, we've been kind of sad about it as well. That said, we also know that Porsche's PDK system is superior to a manual in nearly every performance metric, even though it's not quite as fun.
What seemed to be overshadowed by the news of the GT3's PDK transmission, was the fact that it's not just a carryover from the
Carrera S
. It's a new unit, and as Andreas Preuninger explains in the video below, one that has more in common with the 911 GT3 Cup car than the current 997.
Preuninger is manager of high-performance cars for Porsche (which is arguably one of the top ten coolest jobs in the automotive world), so he's pretty well informed when it comes to Zuffenhausen's newest sportscar. He also goes into detail about the GT3's new active rear wheel steering, explaining that it can angle the rear wheels up to 1.5 degrees, claiming "it can make a hell of a difference in the agility of the car." We can't wait to see what he means.
The 911 GT3 hits dealers at the end of 2013, with a starting price of $130,400.