Peugeot Making A Triumphant Return To The US Market Sooner Than Planned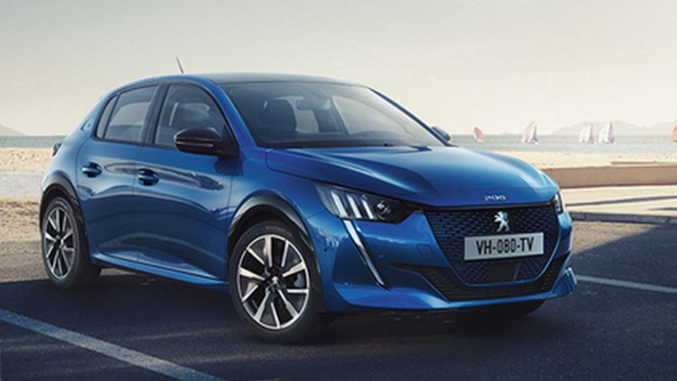 According to a recent article in the Wall Street Journal, Peugeot reports that they will be returning to the US auto market sooner than planned. We could be seeing a select few models on our road within the next 3-4 years, rather than by 2026, according to the Wall Street Journal article published on March 30th.
Peugeot is widely-regarded as an enthusiast-centric brand overseas. Sure, they make the usual mix of daily drive-able big sedans, work vans, and small SUVs, but what we're most interested in are 2 models that have received great press for being a ton of fun: the 208 GTi and 308 GTi. Currently, there's no sign of what the latest-generation 208's GTi trim will look like. Though, if its sportier than the base model that's been circulating around, we'll be dusting off our berets and heading to our local Peugeot dealership as soon as they open.
Check out the story in the Wall Street Journal here.
What are your thoughts on Peugeot returning to the US? Will they fill a fun-centric niche that other automakers are leaving? Would you gleefully play with one between the cones or on track? Did you own a Peugeot when they were previously sold in the US?
Oh, oui, Monsieur!