No Longer Just A Patch On A Porsche Jacket: Gulf Returns To Racing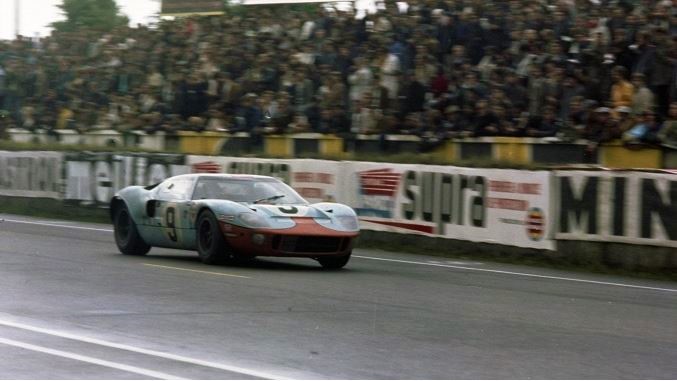 gulfracingfuels.com
Watch out VP, Ignite, Sunoco, and other popular racing fuel brands: a name that hasn't been around for a while is making its way back into motorsports: Gulf.
Being one of the most iconic motorsports brands, which conjures up imagery like stylish racing jackets, tribute liveries, and Steve McQueen's sideburns, Gulf Racing Fuels has announced its return to the global grid, offering a wide range of high-quality fuels across a number of disciplines.
Gulf will market to the race, rally, road, and historic communities, targeting everyone from amateur motorsport and aftermarket sales, to the high-level international pro competition, and even OEMs. Their portfolio includes both leaded and unleaded fuels, with various octane and performance levels suitable for both NA and forced induction engines.
"The Gulf brand is linked with winning, whatever the category or discipline. It truly is a name that rings through the ages" stated Mark Ticen, director of operations, Gulf Racing Fuels. "Our desire for innovation and passion for excellence will see Gulf Racing Fuels deliver performance advantage to race teams, amateur racers and the aftermarket, through high-quality fuels and an unrivalled depth of technical expertise – all backed by the iconic blue and orange color scheme recognized around the world."
Gulf is launching globally from a dedicated blending facility in Europe. Race, rally, performance and historic fuels are now all available, and by the looks of their website, their activities are pretty fledgling in the US at the moment. They'll probably up their game here pretty soon though.