List: Top 10 Reasons To Become A Winding Road Intern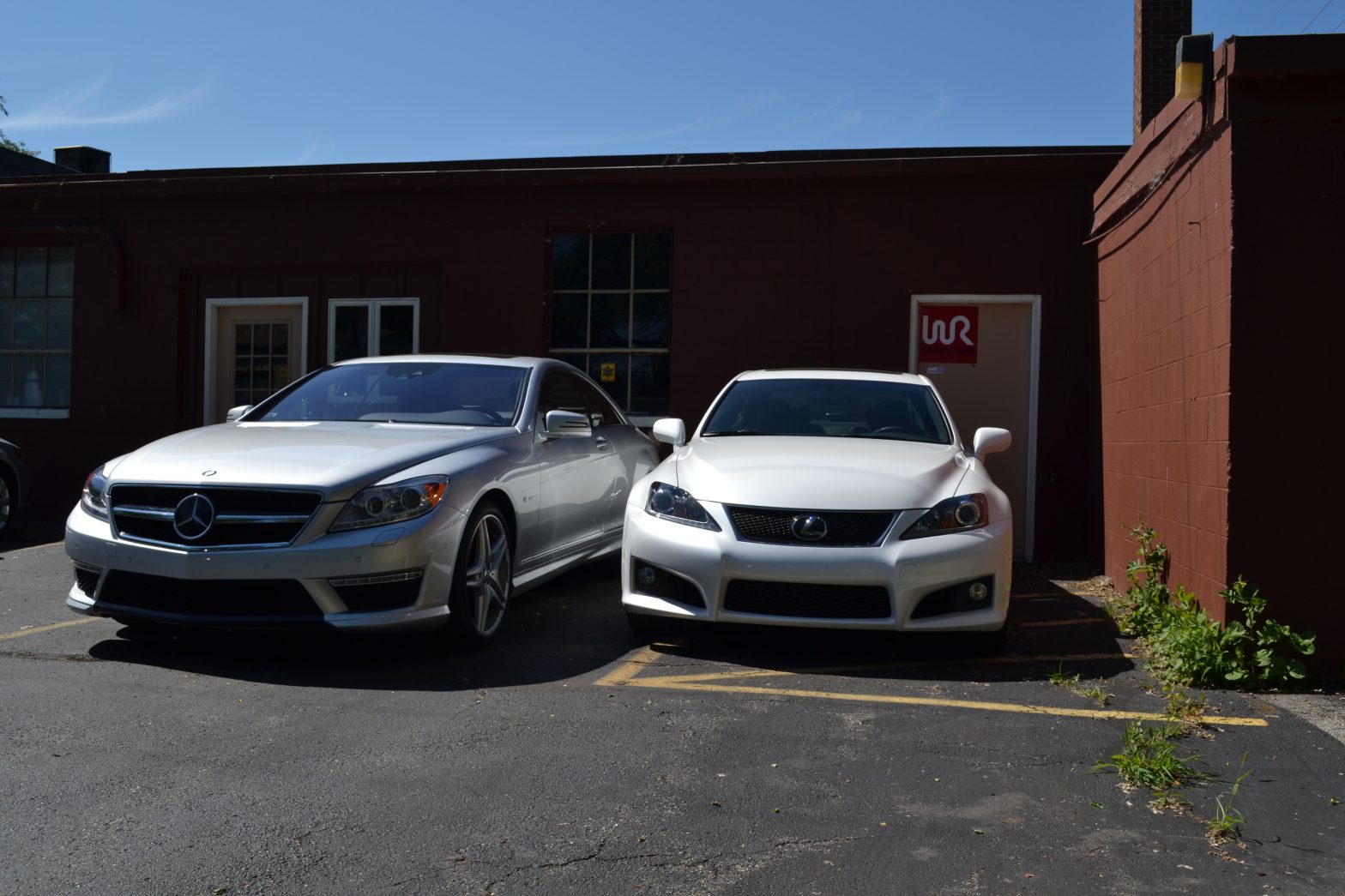 Winding Road is on the prowl for dedicated interns again. If you love cars and the art of driving, or are interested in learning a bit about new media publishing, you just might be the perfect fit. Here is a list of just some of the reasons that you might want to join the team, followed, of course, by our requirements of you. (Please read the requirements; they're required.)
1. The Natasha K. Colah Award For Intern Excellence: The highest honor anyone can receive from Winding Road. It may seem like an incredibly lofty goal, but remember: if you conceive it, and you believe it, you can achieve it.

2. Hanging The Issue: Winding Road always looks best printed out and hung on tacks behind John Snyder's head. Don't bump his chair, dude!

3. Lunch At Neehee's: Do you like Indian street food? If not, you will. This place is fantastic. We recommend you start with the methi gota.

4. Chris Amos Needs Assistant Drivers For Video: We're going to be shooting a lot of video this summer, kids. Chris is going to need help driving cool cars, by people who look good in sunglasses. Do you look good in sunglasses?

5. Depot Town: The jewel of Ypsilanti. We work next to a few great restaurants, a couple of coffee shops, and bars. Mostly bars.

6. Finger Hockey/Formula D: Man cannot live on work alone. Game time is intense and competition is encouraged. Wait, what do you mean you've never heard of "finger hockey?"

7. "Winding Road Intern" Looks Sweet On Your Resume: Come on, face it, you're in college, you haven't done any real work yet, and items like "new media," "web 2.0," and "digital publishing environment" are all going to look pretty hot compared with "retail experience."

8. Plant: We've got this plant named Plant that's been through a lot. We almost never water it. It's still alive. It's awesome.
9. Car Talk: If you like to talk about cars and driving, you'll be in heaven. Bonus: a healthy amount of chatting about dogs, video games, sandwiches, the English language, potent potables, toys, the environment, science, film, world history, and things that never happened.
10. Good Guys: Get to work with an enthusiastic, hilarious, and oddly laidback crew of lovable weirdos.

Requirements:

1. You live in or around Ypsilanti, Michigan
2. You are trustworthy
3. You are cool, funny, and nice
4. You have a clean driving record, and can drive a car with a standard transmission
5. You can write, or design, or photograph some little bit (one or all)
6. You can provide us with samples of your writing, design, or photography (at least a few)
7. You are happy to work a couple of hours per week for free (seriously, we're not paying you)
8. You can read instructions, and will email us regarding your interest in being an intern at [email protected] with the subject line "Winding Road Internship"