Get up to Speed on the New Porsche 911 Hybrid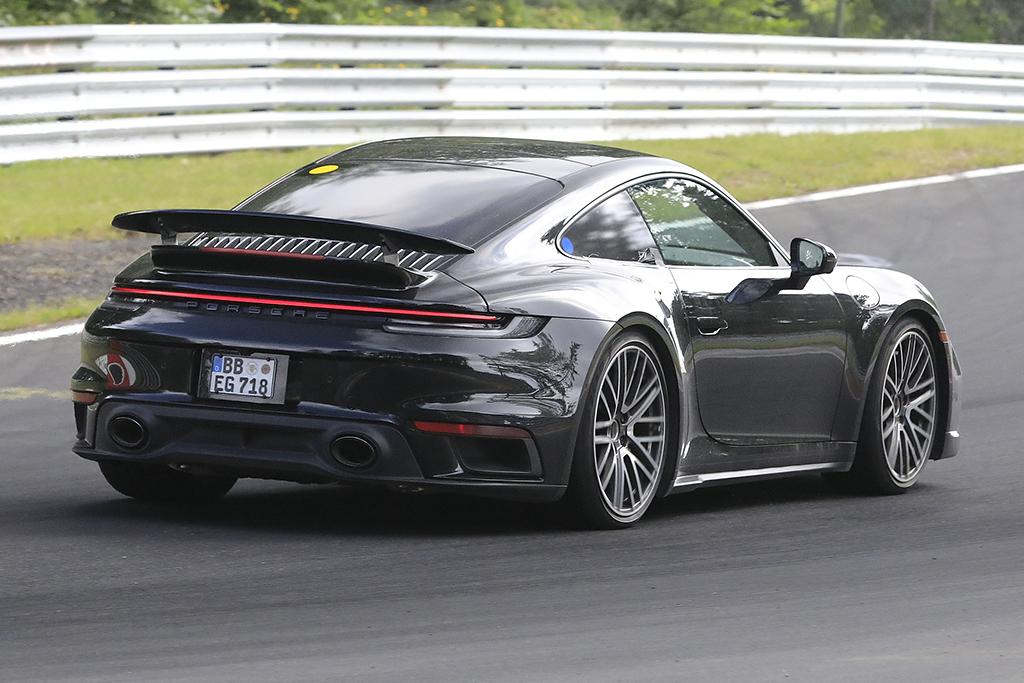 Porsche's flagship sports car, the 911, is set to receive a major upgrade with an electric introduction; enter the Porsche 911 Hybrid. Porsche CEO Oliver Blume confirmed that the refreshed 911 will feature a "very sporty hybridization." Although the Porsche 911 Hybrid will not be a plug-in hybrid, it will have a small gearbox-mounted electric motor with a battery pack in the back, maintaining the traditional rear-biased weight distribution of the 911. The Porsche 911 Hybrid will focus on performance rather than substantial EV range, similar to the Mercedes-AMG C 63 S E Performance. The next GT2 RS will reportedly be a hybrid, with over 700 horsepower and starting at $300,000, making it the fastest accelerating road-legal 911 to date.
The release date of the hybrid 911 has not been officially announced, but it is expected to be part of the 2024 model year refresh. Porsche has ruled out an electric 911 until at least 2030, leaving room in their lineup for combustion engines, and plans to ramp up synthetic e-fuel production to keep a combustion 911 alive indefinitely. With these developments, the hybrid 911 is poised to become the most powerful and high-performance 911 yet.
Here is a video of the 911 Hybrid testing around the Nürburgring: