Expanding US Treasury EV Tax Credit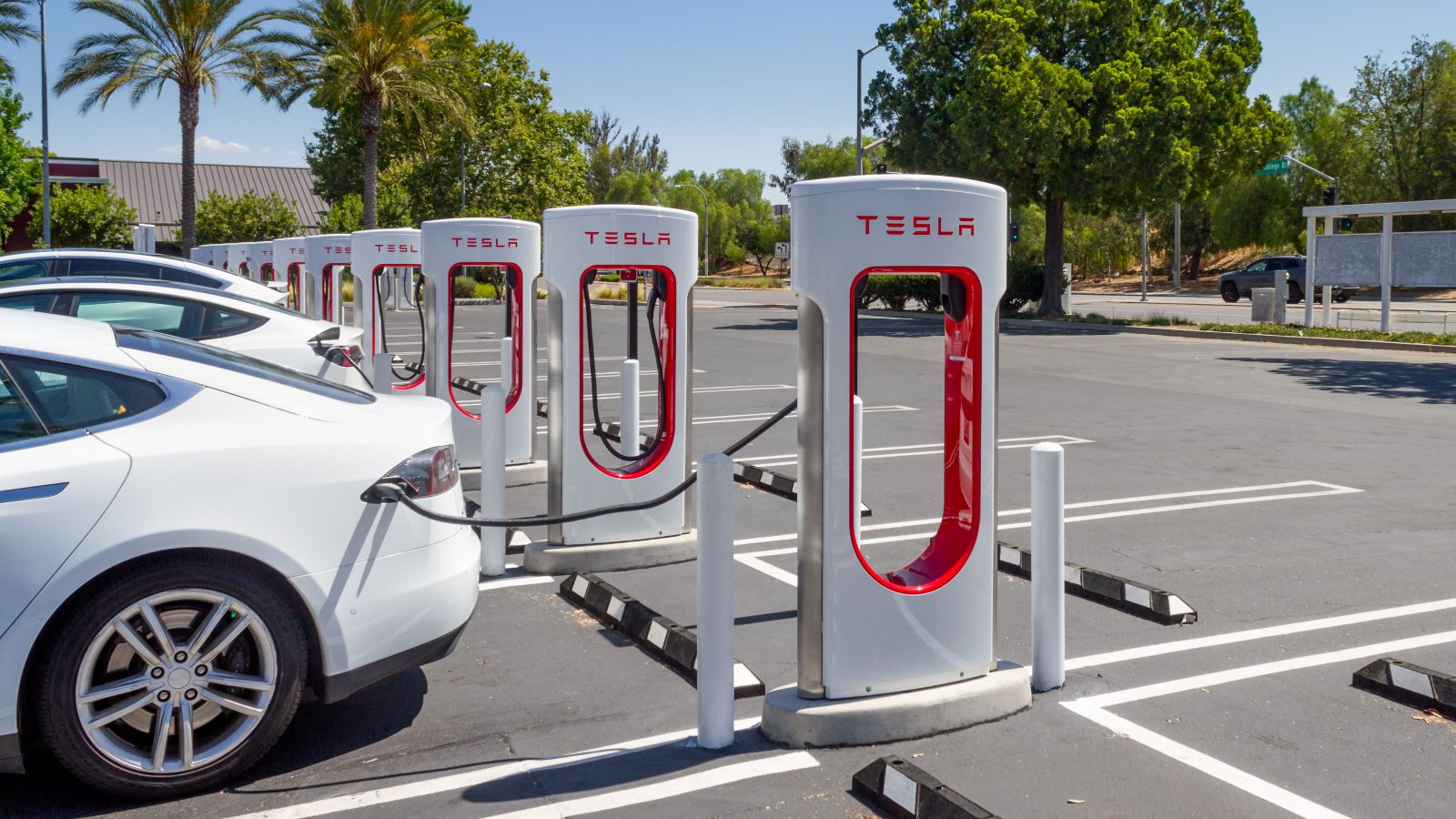 The United States Treasury Department recently announced that it is making more models eligible for the $7,500 tax credit, which is designed to encourage consumers to purchase electric vehicles (EVs).  This credit has been in place for several years and has been instrumental in promoting the adoption of EVs by American consumers.
The tax credit is available to buyers of new EVs and is based on the size of the battery used in the vehicle.  The credit can be claimed on the buyer's federal income tax return and is capped at $7,500 per vehicle.  Initially, the credit was only available for EVs priced at $55,000.  However, the Treasury Department has now expanded the number of models eligible for the credit to $80,000, which will make it more accessible to a wider range of consumers.
The expansion of the tax credit is seen as a positive step by many in the EV industry, as it will help to boost the popularity of these vehicles.  By making more models eligible for the credit, the Treasury Department is effectively making EVs more affordable for consumers, which should lead to an increase in sales.  This, in turn, will drive the development of new technologies and further improve the efficiency and performance of these vehicles.
The expansion of the tax credit is part of the government's broader efforts to promote the use of EVs and reduce the country's dependence on fossil fuels.  In addition to the tax credit, the government is also investing in charging infrastructure and offering incentives for businesses to adopt EVs in their fleets.