Winter Race Practice: Sebring In January With WRR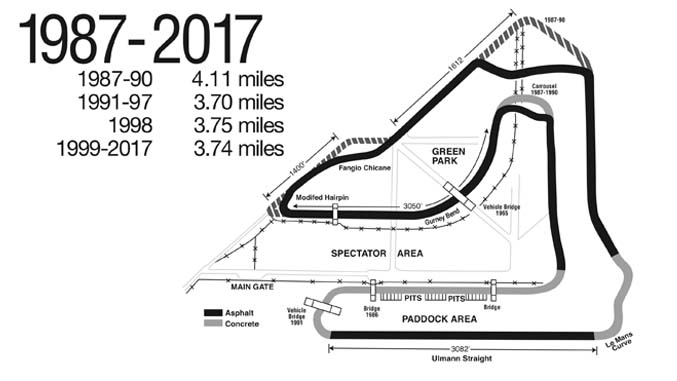 To help our pros stay sharp during the winter, Winding Road Racing will be supporting drivers at Sebring International for the the SCCA Majors race weekend on January 11-14, 2018. This is a great opportunity to work off the overhang of plum pudding and eggnog and the hangover of pinot noir and Tito's. Or whatever celebratory indulgences you may be about to enjoy.
We invite you to join us. We will provide mechanics, equipment, data analysis and coaching (if desired). We will be transporting cars from Texas and Atlanta, so we can bring your car from those areas. If you want to join us from farther away, we offer rental cars (Spec Miata, MX-5 Cup or Spec Boxster).
For more information or to sign up, contact Jeff Sexton: [email protected]