What Your Fellow HPDE Drivers Think About You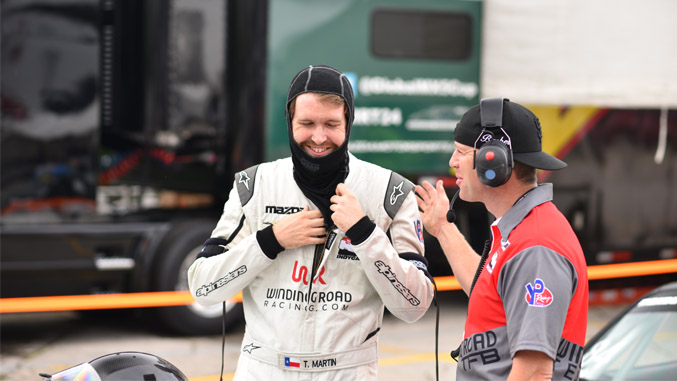 We did a survey of our readers to get input on track days and HPDE. We were impressed by the intensity of the response. For example, about half of you who do track days do 5 or more per year:
And about half have done track days on 5 or more different road courses:
Generally, you are pretty happy with track days, but you also had a lot of suggestions for improvement. Some themes emerged, and we'd summarize your thinking with this amalgamated comment:
"I love track days, but they could be better. First off, it is important to understand that the whole point is learning while having fun. Right now, run groups are too short, so I've barely gotten into a rhythm when I have to come in and sit for 90 minutes. The feeling that I haven't had enough laps is amplified because the run groups are so mixed in terms of talent and cars. In one group there will be a McLaren 570S that gets parked in every corner but will blow past my M3 on the straights. And then there will be a guy in a Spec Miata who dive bombs me in corners but my car is so much faster in a straight line that I don't understand why he's even on track. So, some of my laps are throwaways. It is important to keep the costs down, but it would be nice if there were more coaching available for upper tier drivers. It would also be great if different track day companies had standard run group definitions and rules. Still, a lot of the track day operators do a pretty good job, except for controlling who is in which group."