Video: Twin-V-8 Hot Rod Featured In Stunning Short Film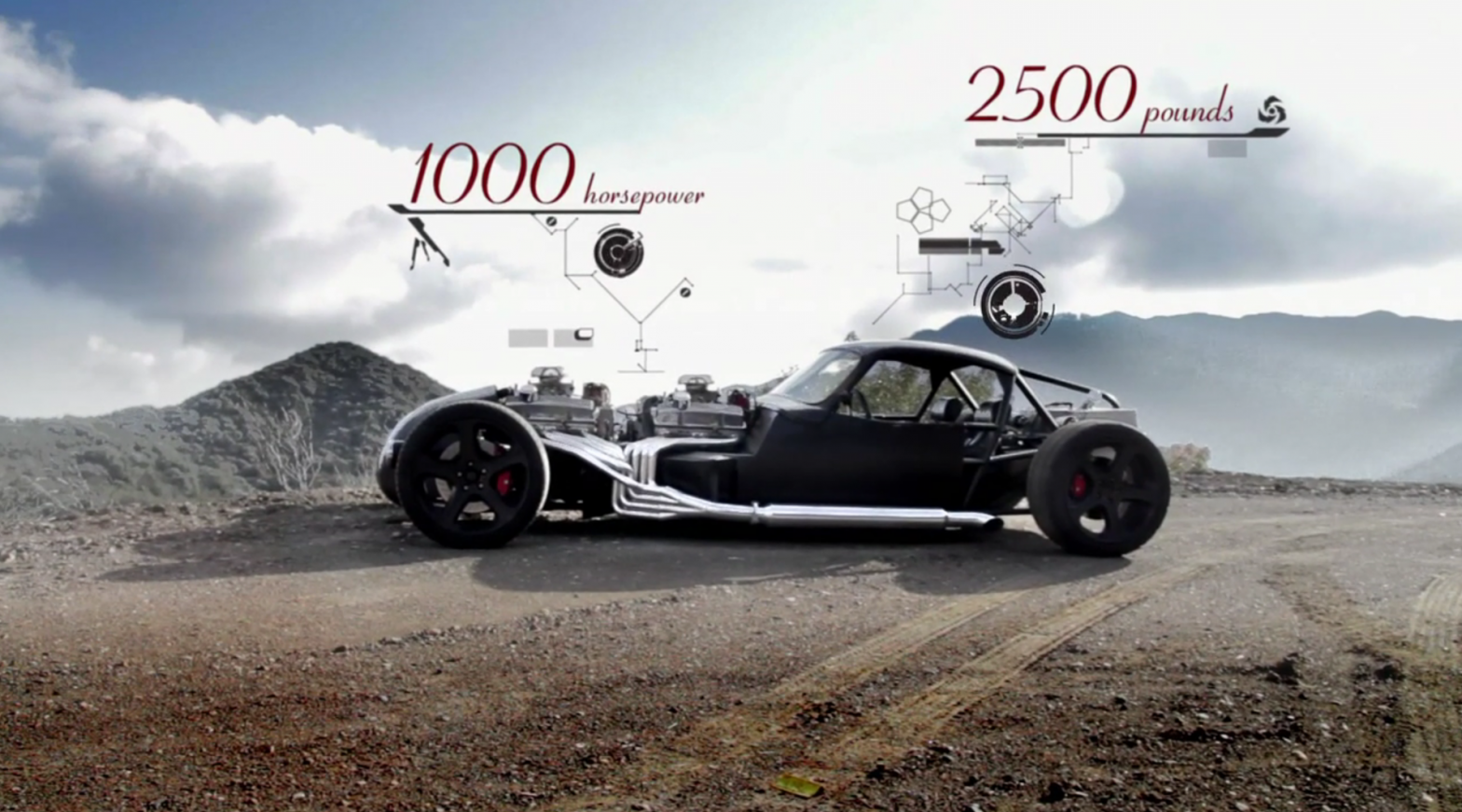 Yannick Sire of Sire Custom Performance has gotten plenty of recognition for his twin-V-8, rat-rod-meets-IndyCar called "The Priapism"—a title that makes useful reference to a state of constant, and painful, arousal. Sire's beast was featured in a very nice Hot Rod article back in 2009, where all the details can be found.
The Priapism caught our attention for another reason this morning, however, as the car and its creator were the subjects of an achingly beautiful short film called "YS." The video is a product of the creative minds at OliandJoe.com, and a stunning addition to the world of high-end car porn. (We mean that in a good way.)
Turn the sound up and enjoy the video, below.