Video: HondaHAIR Expands Capabilities Of HondaVAC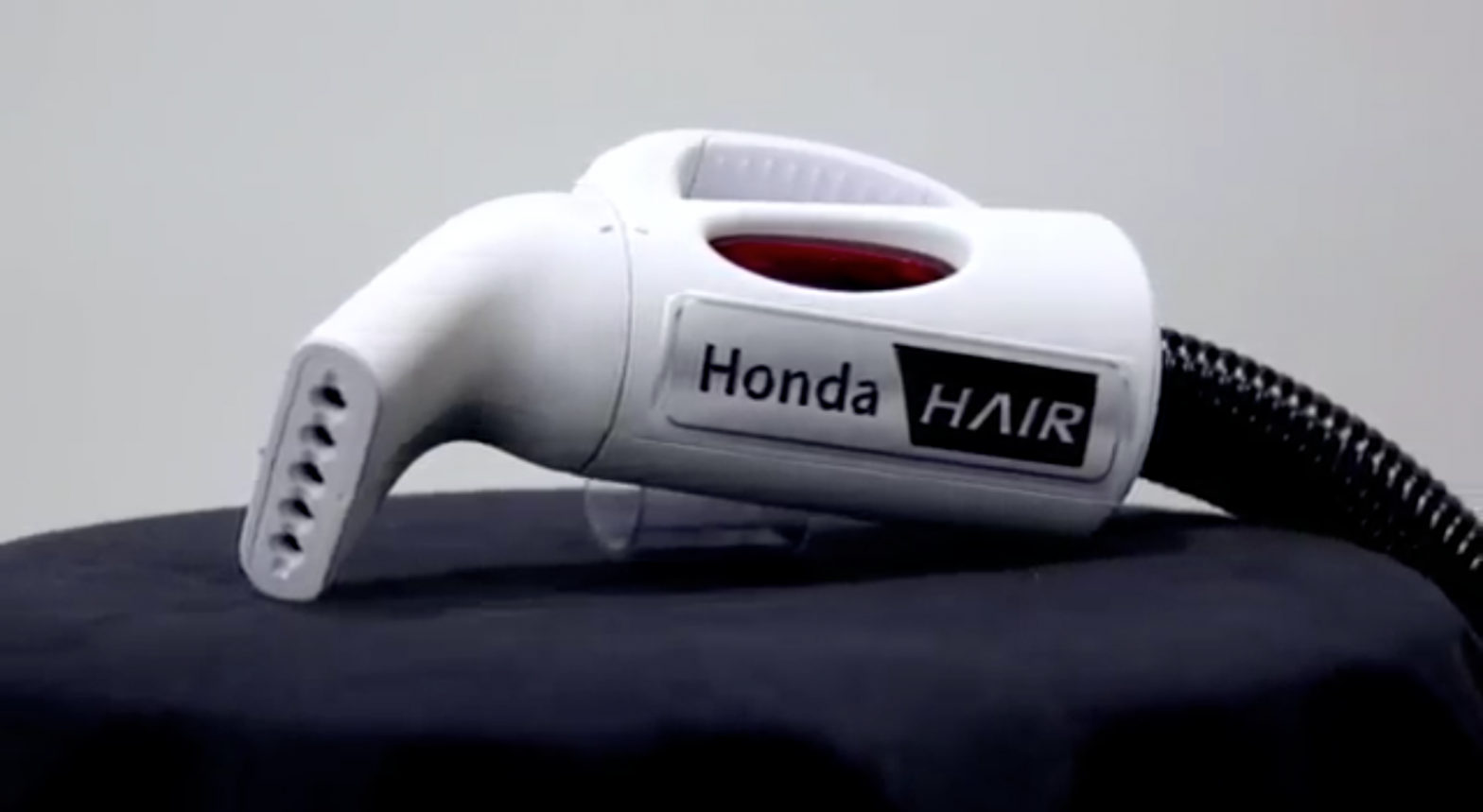 When Honda unveiled the 2014 Odyssey at last week's New York Auto Show, it came with an interesting feature: a built-in vacuum cleaner. Called HondaVAC, the benefits are easy to see. Parents can reclaim their minivans, cleaning up Cheerio fragments without making a special trip to a gas station or car wash. While those without kids might scoff at the idea, parents with tantrum-prone toddlers can surely appreciate having a vacuum on hand.
Now, Honda's released its first accessory for HondaVAC. This is HondaHAIR, and much like HondaVAC allows parents to clean up the van's interior without a special trip, HondaHAIR will groom fickle children without a special trip to the barber. The whole system is explained in this handy video.
It should go without saying, but today is April Fools' Day. Be prepared for all manner of inane stories from the automotive world, like the one you see above. Check out our other April Fools' Day stories.