The Nardone 928 – a Classic Reborn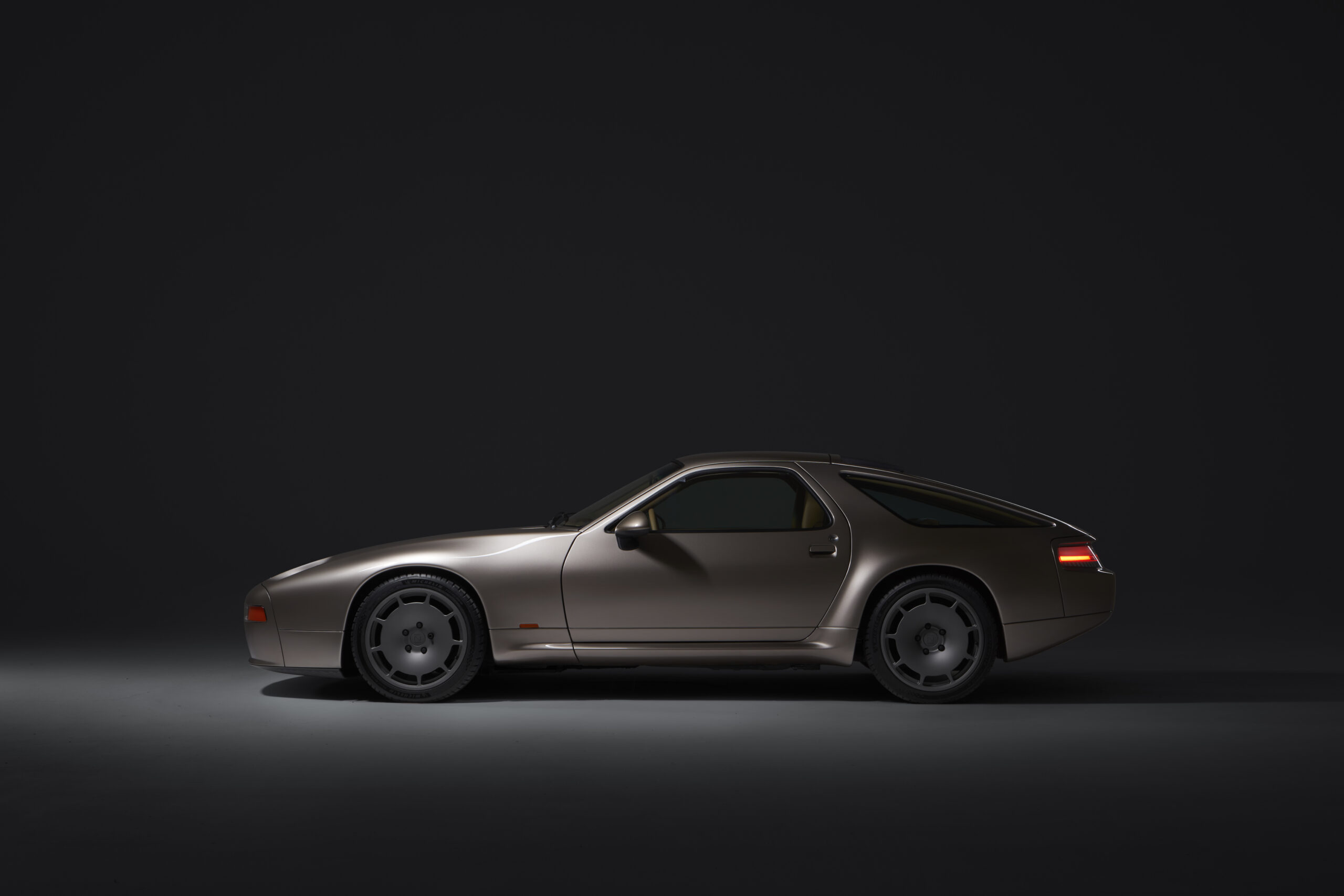 Last week, we shared a resto-mod by Spectre, this week we bring you an unbelievable creation by French startup, Nardone Automotive – a modern take on the underrated Porsche 928.  We also just happened to come across this car on Instagram, and we had to share it.
We've always felt the Porsche 928 was a bit of an underrated classic, and now it's been given the love it deserves.  Here are just some of the highlights:
• Fully upgraded with target 400 bhp engine
• Modern ECU
• Gearbox converted from 5 to 6 speeds with limited-slip differential
• Redesigned front and rear axle and spindle
• Active controlled electronic suspension
• Electric power steering with variable action according to speed
• New 18-inch forged wheels
• Increased braking system
• Carbon fiber bodywork
• Completely redesigned interior
• Luxury Audio Hi-Fi system with Porsche Classic Management System (PCCM) and Apple
CarPlay
Deliveries are due to begin sometime in 2024.  Find out more about the Nardone 928 here.