Speed Secrets: Drive Like a Little Kid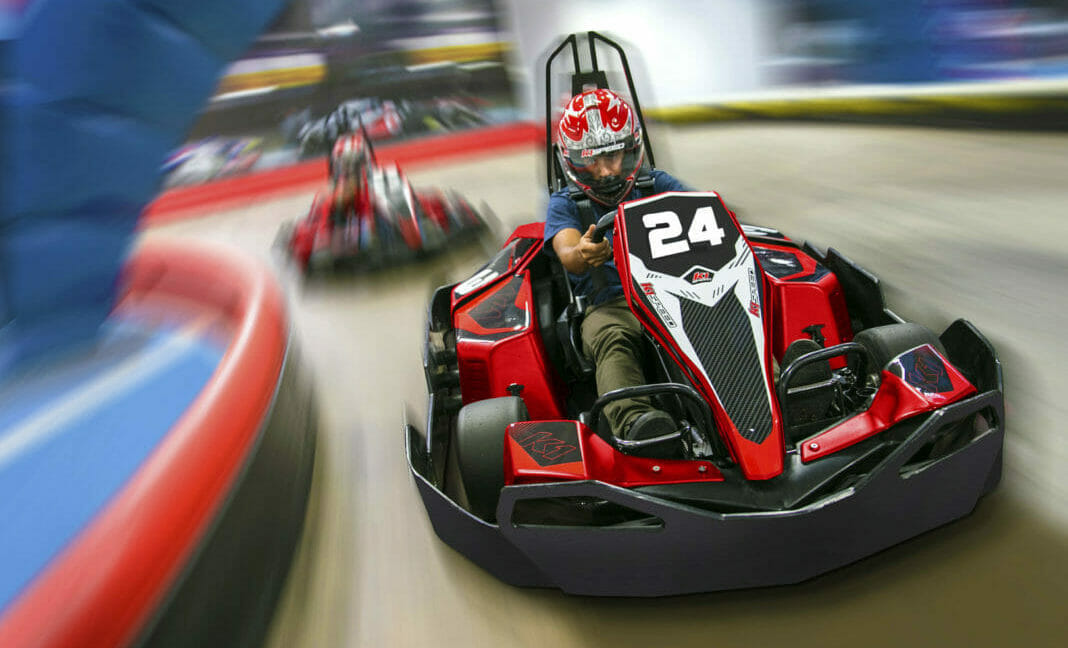 Why should you drive like a little kid?  Ross Bentley writes about how little kids don't judge themselves… until we judge them, and how that relates to your approach to driving below:
Recently I was sitting at a beach doing some writing, and while enjoying the perfect setting for creating, I watched some parents and their kids play. Well, mostly play. The kids were, and yes, some parents were, too. But there were some parents who seemed to worry far too much about what their kids were doing, and not letting them play as much as the kids wanted.
One mother chased their little boy to apply more sunscreen, and had a smile on her face the entire time. I think she was enjoying the chase more than her son. They were both playing.
Another mother kept grabbing her daughter and pulling her away from the small waves rolling in. I get it, there are times when a parent must do things to keep their children safe, but this was not one of them. The waves would not have pulled a piece of Styrofoam into the ocean, and the depth was no higher than a toddler's shins. No, this seemed to be more about what the mother thought was right and wrong, with her daughter's feet getting wet being wrong.
Over the next couple of hours, I would look up from my writing every now and then to simply observe kids playing, and how some adults reacted to it.
Of course, this led to me to thinking about driving (because that's what I do, no matter when and where I am).
Little kids don't judge themselves… until we judge them. And gradually (and sometimes not so gradually) the kids begin to change how they think, and they begin to seriously judge themselves. Sure, this occurs with some more than others, but it seems that our society has built a culture around judging oneself.
So, how does this relate to driving?
Read why you should drive like a little kid, via Ross Bentley Speed Secrets here.