Motorsport is More Accessible Than Any Other Sport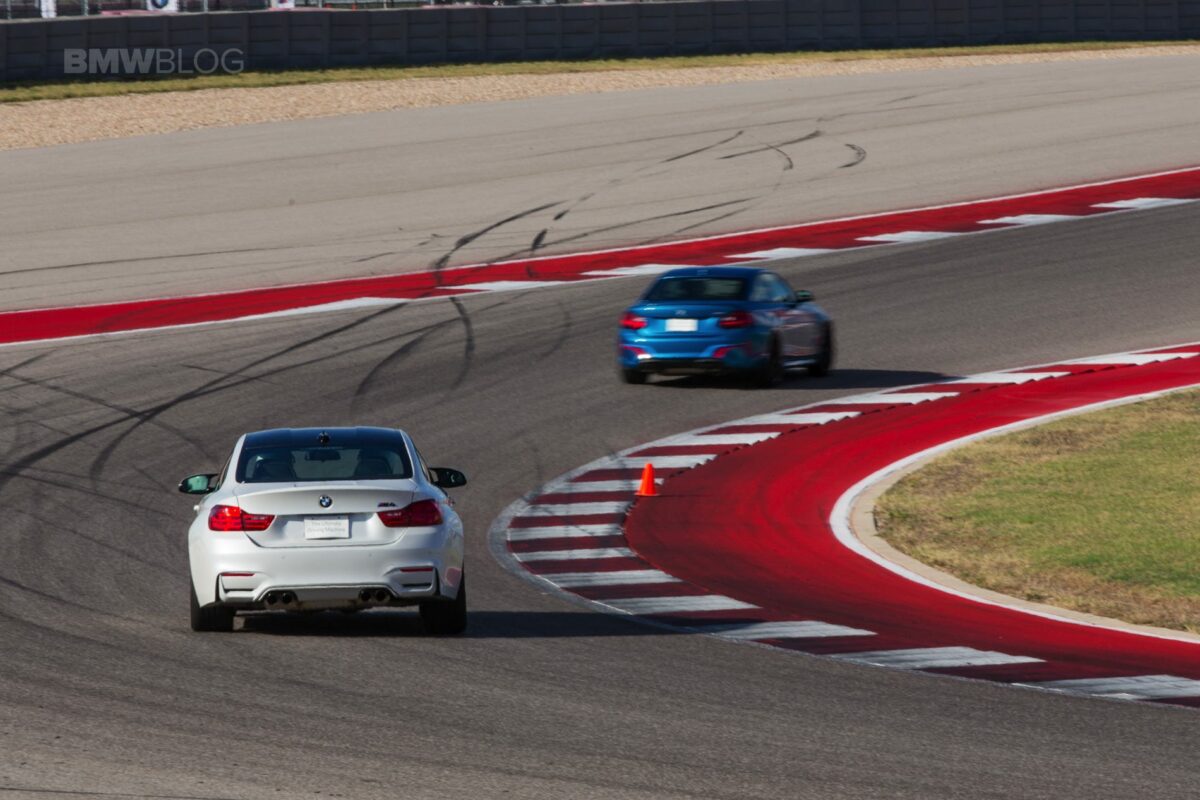 Why motorsport should be for everyone: Let's say you love football. You'd give anything for the chance to get on your favorite NFL team's stadium field and even just throw the ball around with a few of your buddies.
You love tennis. The idea of playing on Centre Court at Wimbledon is a dream.
Neither of these wishes, goals or dreams are going to come true unless you have some extremely special connections (or skill).
You love motorsport. You love F1. You love Indy car racing and IMSA, as well as taking your daily driver to the track on the weekend. So, what do you do? You go to Circuit of the Americas (COTA), the same track that Max Verstappen, Lewis Hamilton, and Fernando Alonso race on. Or drive the road course at the famed Indianapolis Motor Speedway.
You go to Sebring for a track day event, or Laguna Seca for a club race. This is the equivalent of playing on a NFL team's field or Centre Court at Wimbledon.
In what other sport can you do this? Motorsport is more accessible than almost any other sport, at least from the perspective of being able to participate on the same field as the best in the world do.
Sure, a football or tennis racquet costs much less than a track-prepared car. But at least you can drive on the equivalent of the Dallas Cowboys stadium or Wimbledon's Centre Court.
Here's something else I've noticed. I've attended a Dallas Cowboys game, and even with access far better than any "typical" football fan would have (being able to stand on the sidelines before the game), I could not talk to and interact with the players. I went to Wimbledon, and had "All England Club" seats in the Centre Court stadium, but never got close enough to Novak or Rafa or Jabeur to say hello to them.
Go to an Indy car race and you can meet, talk with, get a photo with and autograph from Scott Dixon, Josef Newgarden, and Helio Castroneves. At IMSA races, you can almost sit in your favorite driver's car, and spend time talking with Colin Braun, Jordan and Ricky Taylor, and Juan Montoya (well, just maybe with that last example…).
Not only can you drive on the same track that your favorite driver races on, but you can interact with them. There's nothing like watching a big race on TV, and then drive on the same track just a week or so later. Or the other way around. The perspective it gives you takes the enjoyment of watching a race to a whole other level.
Each year, along with a friend, I take a group of drivers to the Nürburgring and Spa for a few days of driving on two of the most amazing circuits in the world. Initially, we only went to the Ring, but then added Spa to our trip a couple of years later. A few weeks after our first trip there, and a couple of days after the Belgian Grand Prix, I received emails from two drivers who had driven with us at Spa. Both exclaimed how much more interesting and fun it was to watch the F1 race because of their own experience on that circuit.
Doing what we do, driving and racing on tracks, makes us unusual because of how we can relate to what the elite-level professional motorsport drivers do. We're extremely fortunate people to do what we do, and have such an accessible sport.
With that in mind, I wonder how you and I can introduce our sport to someone who has only a passing interest in racing, but the idea of actually driving on the same race track as the best in the world do is something that might ignite a passion in them that is only seen by… well, you and me?