Friday Video: That's One Way To Overtake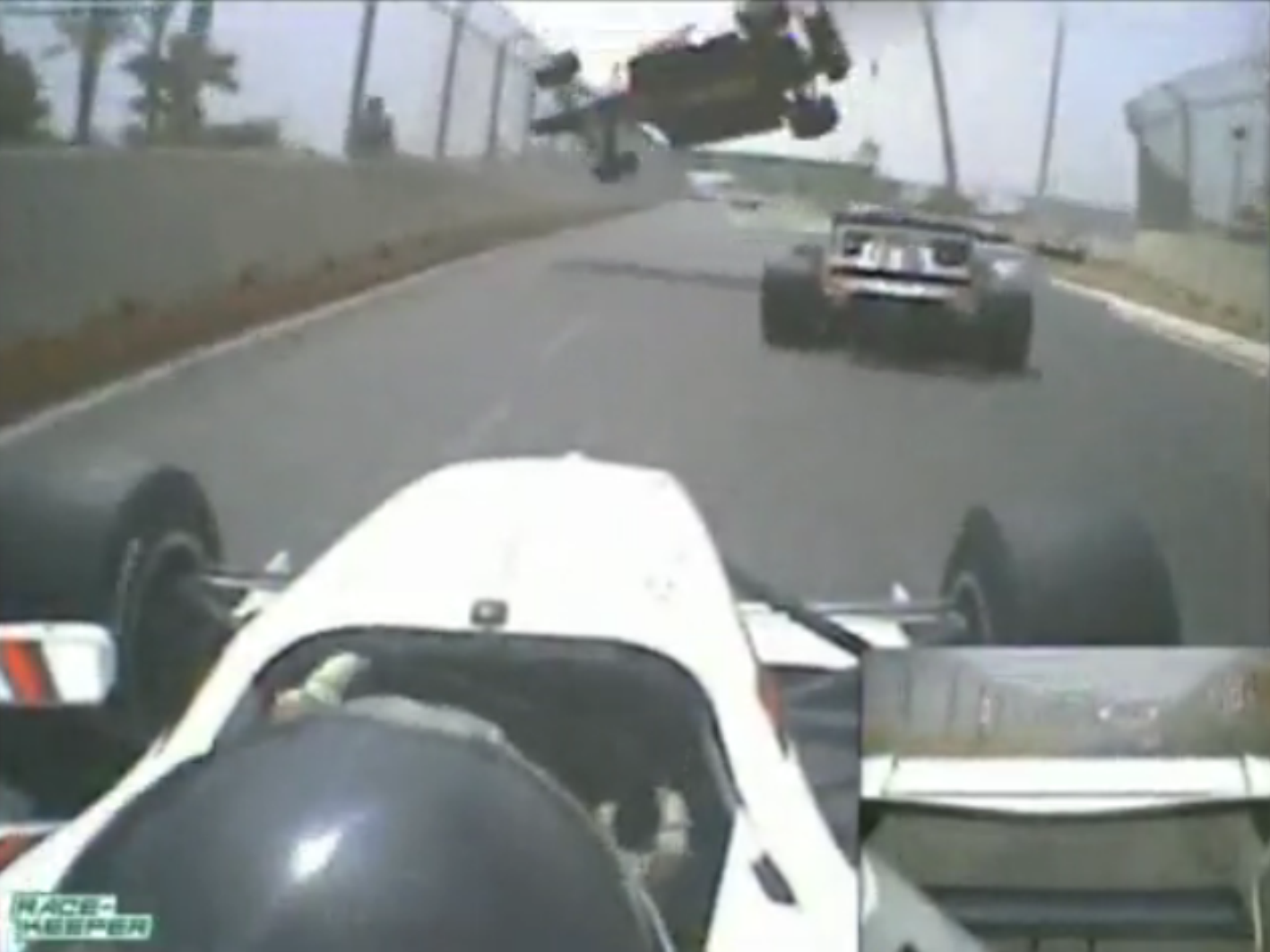 This little doozy happened on May 2 of this year during the second Formula 2 race at the Marrakech Street Circuit. The camera is onboard Paul Rees' car, when the car of Ricardo Teixeira takes a flying leap from behind.
It was a frightening and spectacular crash indeed, and Teixeira, fortunately, was uninjured in the accident.
Check out the video below, and keep your eye on the rear-view camera.