Captured: Ferrari F12 Berlinetta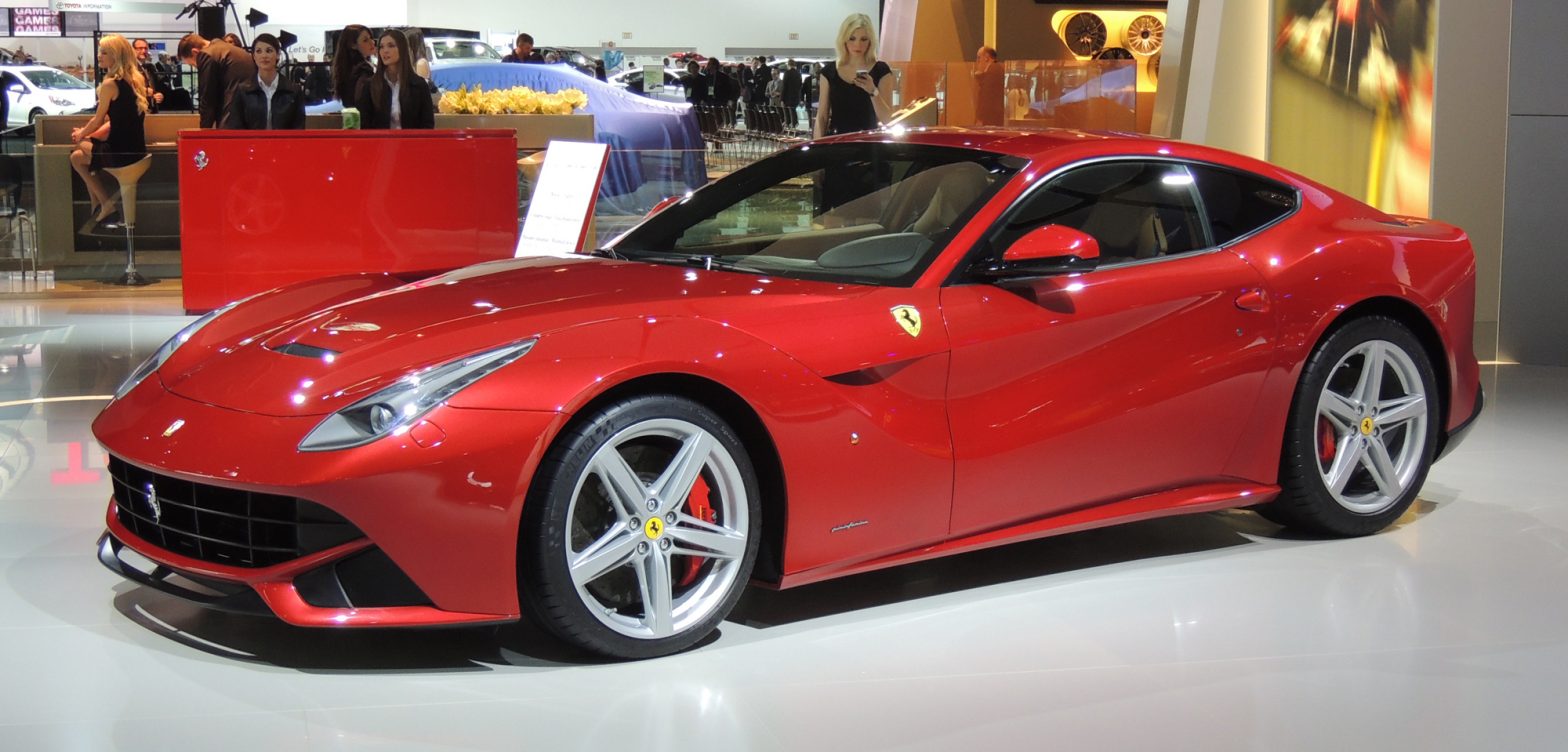 The Ferrari F1 Berlinetta has been around for a little while now, but the 2013 North American International Auto Show in Detroit was our first opportunity to see it in person.
Its 6.3-liter V-12 engine produces an insane 730 horsepower and 509 pound-feet of torque. With a top speed of over 211 miles per hour, it's the fastest Ferrari yet. It can do 0-62 miles per hour in just 3.1 seconds, and can reach to 124 miles per hour in just 8.5 seconds.
Ferrari has the stage closed off right now, but we'll see if we can get a closer look in a bit.