The Hot List: Volume 4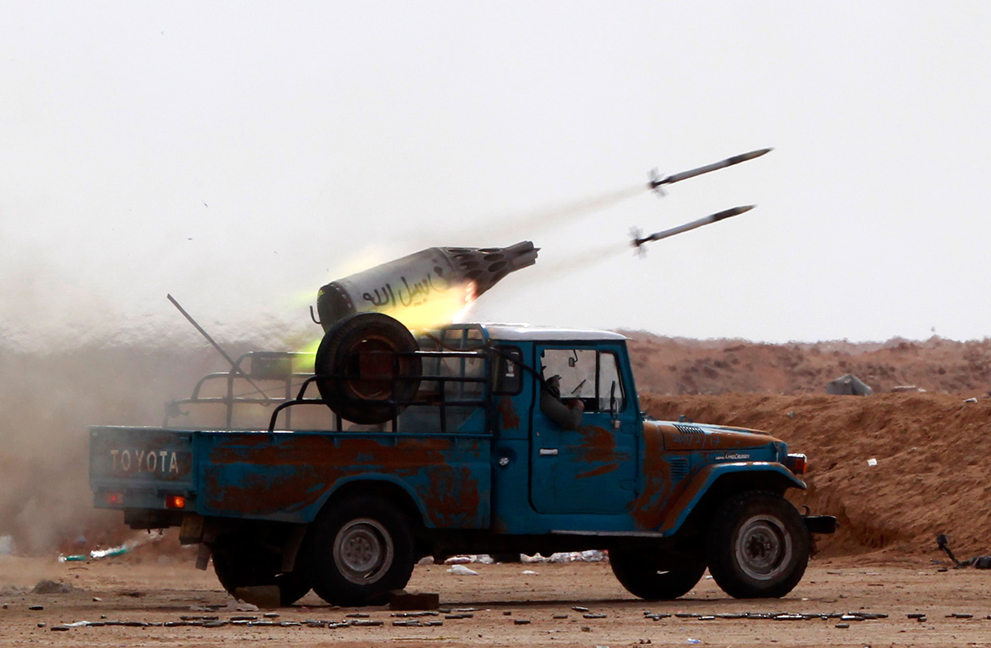 Every week we sift through a truly amazing amount of "stuff" in the dozen or so hours we spend online—you know, the time spent not driving sweet cars. A lot of the cool stuff we find has to do specifically with new cars, naturally, but there's also a huge amount of awesomeness that doesn't completely fit in the normal Winding Road world. To date, we've been in the habit of simply reading, watching, or talking amongst ourselves about this web detritus, but recently we thought it might be a good idea to start sharing it with you all. Thus, The Hot List.
We'll aim to bring you a list of the most interesting bits of information we run across. Ten worth-knowing-about things that may or may not be related directly to the world of cars, but all of which we think our typical enthusiast readers will be able to really dig into. We won't know, from week to week, what will show up on this list, which is part of the fun for us and for you.
Read, enjoy, and comment. If you happen to know of something that you think would make for a good inclusion on next week's list, drop us a line at
[email protected]
.
Shoes can be art, or at least an interesting decoration. That's the argument of Shrine Rack, a company that would like to help you organize and/or show off your clodhopper collection in a way previously only seen at high-end shoe stores. Our vintage Nike stash may be pretty thin, but we wouldn't mind giving the Shrine treatment to our Piloti and Puma collection.
Circuit Of The Americas, the soon-to-be home of the Formula 1 United States Grand Prix, isn't even paved yet. That's no obstacle to Red Bull Racing, though, who brought their F1 car to the tack anyway to play in the dirt. Watch as Scottish driver David Coulthard kicks up dust in Austin, Texas.
With the Libyan civil war drawing to a close (knock on wood), The Atlantic has put together a fascinating image gallery of the weapons and vehicles used by the rebels. The really remarkable thing is the fact that much of the gear they have been using to win the war is homemade or heavily modified, often constructed from salvaged materials left behind by Qadaffi's forces. These photos, and the stories behind them, give an interesting glimpse of their impressive resourcefulness and determination (and imposing sense of design).
Maybe not as impressive as the Libyans' kit, but this homemade grappling hook launcher looks like fun, nonetheless. The how-to site, Instructables, has the guide on how to make one of your own. There's even a video of the creator demonstrating his invention.
Google Street View has been taking 360-degree images of the roads we drive on for a few years now. Their newest challenge is doing the same thing for the Amazon River. Using a trike with a camera mounted on it, the team will travel along a stretch of the river on paths, as well as by boat, capturing images of the mighty river and the forests and communities surrounding it. We can't wait to take the virtual tour.
Inspired by sports car design, the uDivine full-body massage chair is a relaxing luxury. It features 11 massage programs, as well as built-in speakers for a supremely soothing experience. It's available in five different colors for $3999.
Russia has given the go-ahead to build a tunnel underneath the Bearing Strait, connecting Siberia and Alaska. Intended for high-speed rail, fiber optic cables, and energy transmission, the intercontinental tunnel would be the longest in the world, at 65 miles. It's projected to cost $10-12 billion, and would cross the International Date Line.
Stanley Nineteen13 Carbonated Drink Bottle
The humble thermos has long been keeping our hot drinks hot, and our cold drinks cold, but what, we ask, of our fizzy drinks? Stanley, it seems, has finally provided a protable answer for soda, beer, and champagne drinkers everywhere. The high-pressure design is said to keep your carbonated drinks just as gassy as they were meant to be, for extended periods of time. Bottoms up.