You Are Not Happy About The Cost Of Racing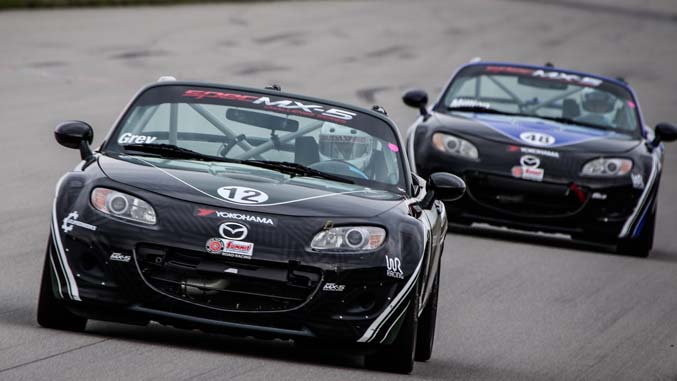 Over the past two weeks, we've surveyed our readership to understand their feelings about the cost of racing and the options to address that cost. Unsurprisingly, some drivers find the cost of racing is too high. We were, however, a little surprised that so many drivers have problems with the cost of racing. Specifically, about 90% of drivers say that the cost of racing diminishes their participation:
Almost half of all drivers (44%) find that they either don't drive at all or very little because of costs. And only 10% race often enough in the class they prefer.
We then asked if sharing a car to lower costs was of interest. About 60% of you said it either was or might be:
We did find that as drivers know more about sharing, it becomes more appealing. Having full coverage for mechanical damage and a good return on investment both would encourage drivers to share.
Perhaps drivers have to ask if racing is about the car or about the driving. The answer is unlikely to be the same for all drivers.